Herat streets on lunch or dinner time have got different smells. This shows that there are varieties of fast food restaurants in this city with cheap prices.
However most of Herat dwellers are not familiar with fast food, today some persons who live in this city are familiar with.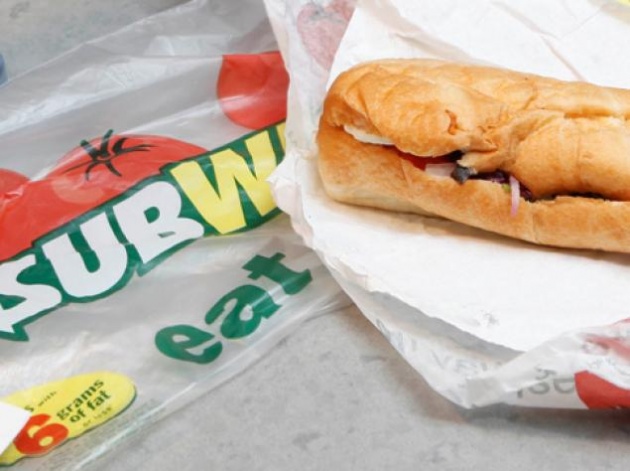 Those who are involved in the position of a "shopkeeper" refer to such restaurants than those who are working at an office.
There are some other people who refer to these places as recreation. They both have their dinner or lunch. Or, there are some school girls and boys who come in order to have their lunch or in the evening for a burger.
Some of these people believe that by eating lunch or dinner at fast food stores not only they do not kill their time, but they eat in a cheap price.
These places are not only for eating, but some youths are gathering at such places for meeting or planning on new future plans.