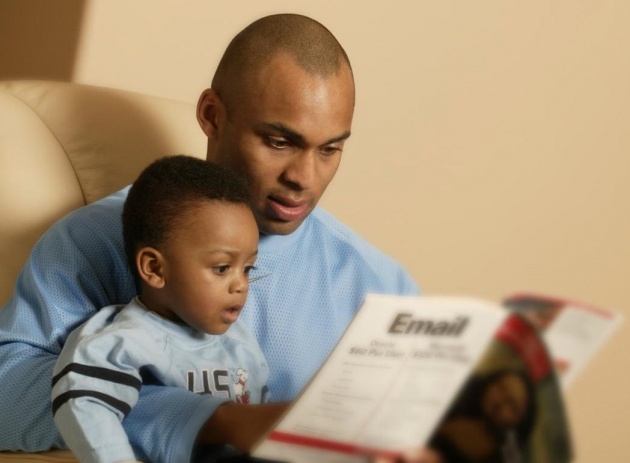 Father is the most important and respectable person in your life. Father is the man who is a source of birth for you. He is the most hard working and busy person in your family. He works for you and for your whole family day and night so you all can live a better and comfortable life. He fulfills your desires and demands whatever you need in your life.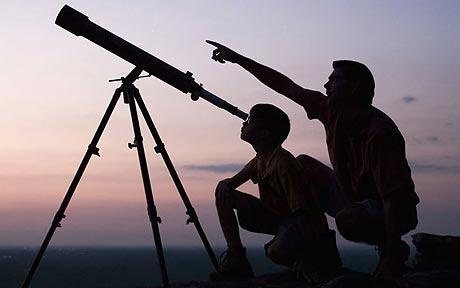 He trains you. He teaches you how to speak. how to walk , how to chat with others , how to wear clothes , how to help other person, how to pay greetings, how to respect younger and elder. He sends you to school then college then university so you can gain knowledge according to your taste an d field . This will help you to compete in your life with others. If you do not have better qualification and better knowledge you can not survive easily in this world easily.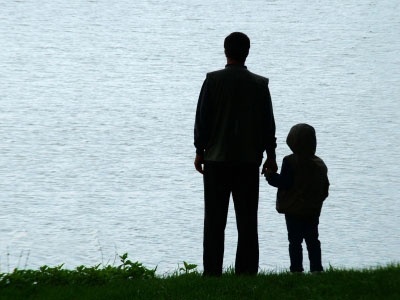 He is the father who works only for you and your family. His whole salary vanished away only to complete your needs and demands. He works for the whole life as much as he can so you can live in a better surroundings and atmosphere.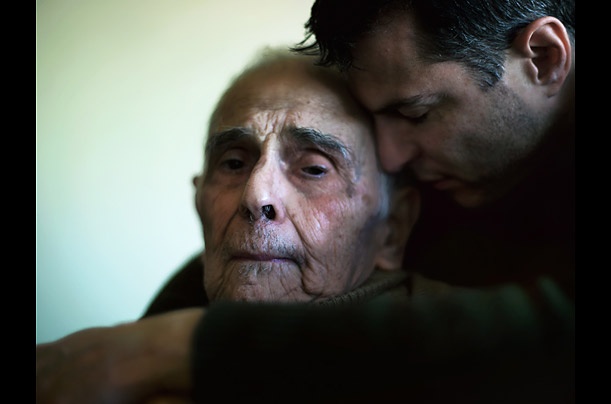 It is our duty to give him a complete respect and honor. We have to give him help as much as we can.