Today I am going to talk about favourite personality that I hope everyone know about this personality. Sir Allama Muhammad Iqbal was born in 1877 in sialkot. He is also known as a poet, politician and philosopher. He is my favorite personality about his poetry and attitude like everything. He is also known as a Shaire-e-Mashrik I mean that poet of east and for Muslims he is a great personality and was done great work like Pakistan was the dream of Iqbal.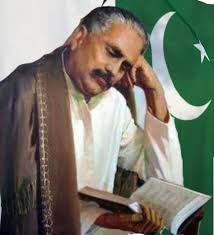 Iqbal had a great role in Muslim political movement. He had work for the Muslim League. They always against with hindus politicans and hindus and work with Quaid-e-azam his league. And at the end Pakistan made the map of the world all the credit was gone Iqbal and Quaide.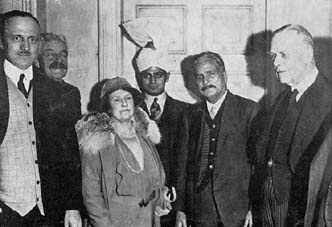 He was a great poet write many books in urdu, pharsian and other languages for Muslims. If we talk about Iqbal,s family and bake ground his father was tailor and not a rich man and high qualified name Noor Muhamad but he was a religious man. And mothers of Iqbal was a gentle and polite lady and always help for others and also neighbours.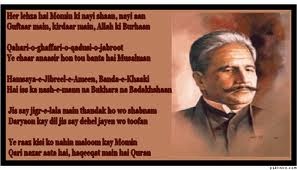 At the last I just want to say that no body human can make Iqbal but we always respect these personality and learn about its message that what they want for Muslims. He was died with natural death in 1938s. But he always alive in our hearts. God rest his soul in peace.