2pm, Sunday, August 26th, 2013 at the Barclay Center in Brooklyn, New York. Film Annex's very own FK of FDRMX and FAMUSICTV arrived to face a plethora of music enthusiast from all around the world, all gathered here to watch the one, the only, 2013 MTV - Video Music Awards.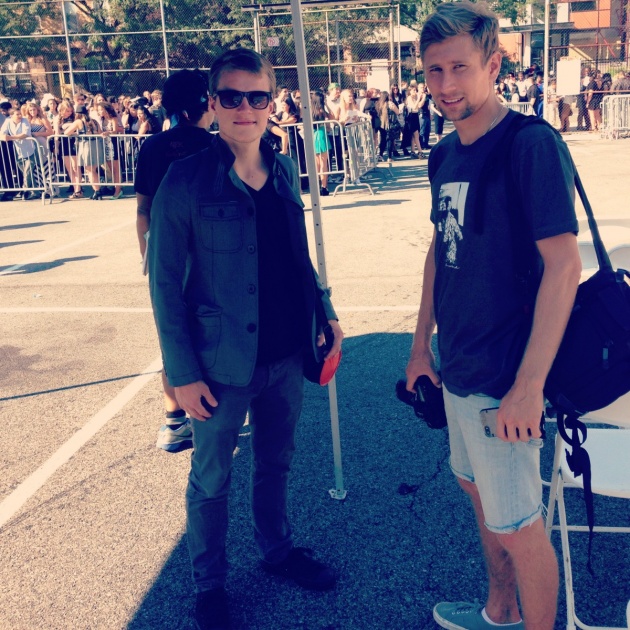 Although FK "Fedor Kurzhalov" arrived with representatives, Thomas Courtney of Models Web TV and Sem Maltsev of Russian Annex reasonably early within the day, the abundance of celebrity faces in the area alone was enough to draw a crowd covering a total of 4 blocks in the bustle of Atlantic Avenue 5 hours before the beginning of this ceremonial media celebration.
FDRMX spared no time as they set up their film crew and equipment near MTVs camera, getting the action right when it mattered most. Of the celebrates attending the event, Drake, Daft Punk, Busta Rhymes, Ed Sheeran, Katy Perry, and Lil Kim.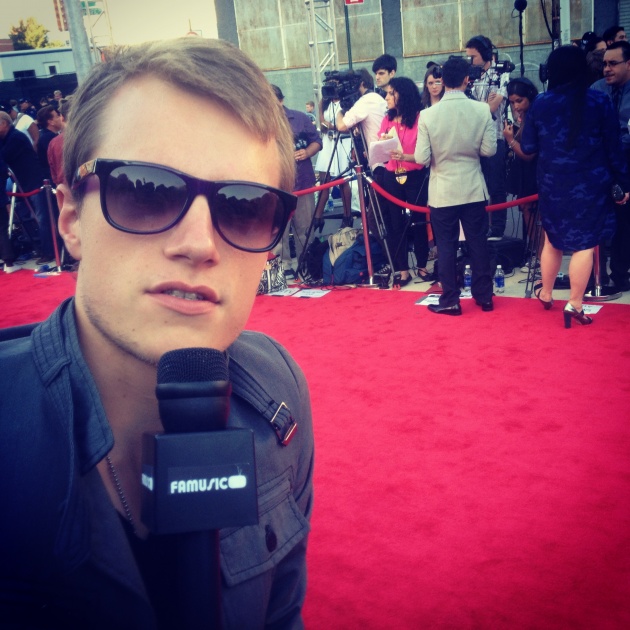 FDRMX even got the opportunity to meet face to face with "best pop video" winner, Selena Gomez and moreover, got a video with the man of the night, 4 separate VMA award winner, winner of "video of the year", Justin Timberlake.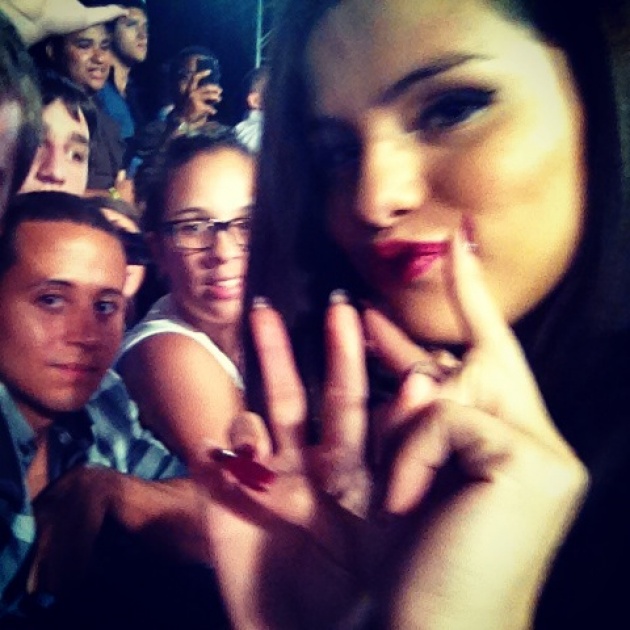 The official red carpet ceremony lasted from
6:30 to 9pm
. At the ceremonies end
Lil Wayne
and
Rihanna
met with FDRMX at one of the exits instead of on a carpet and blessed us with words from the top of the music industry.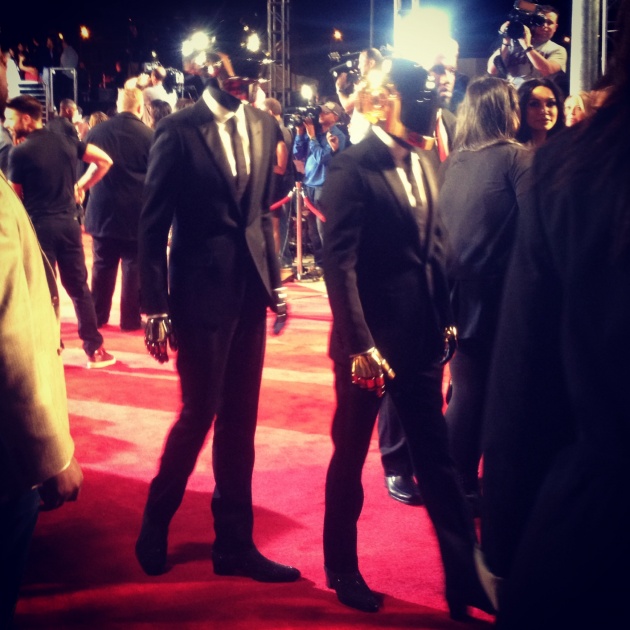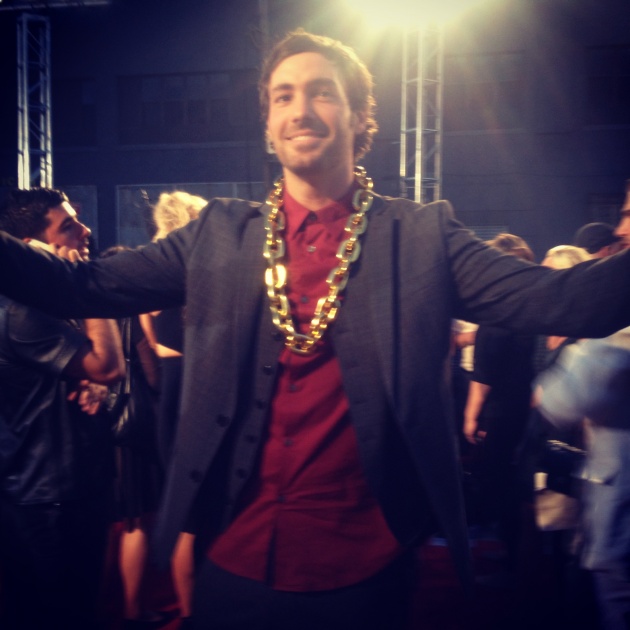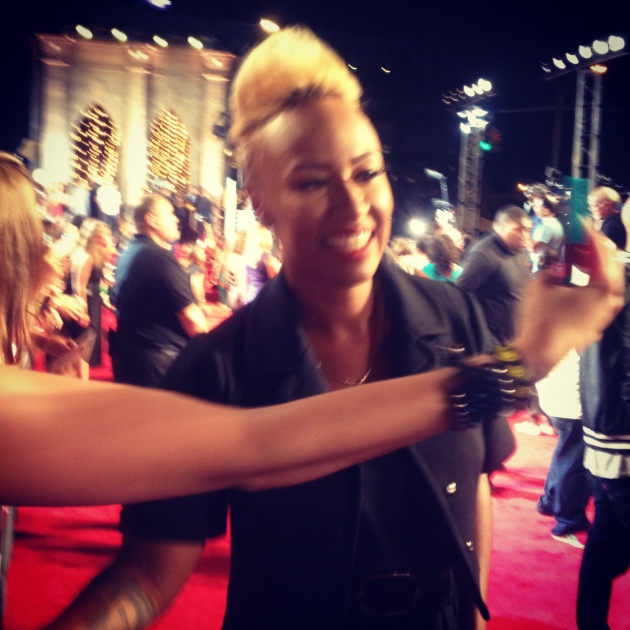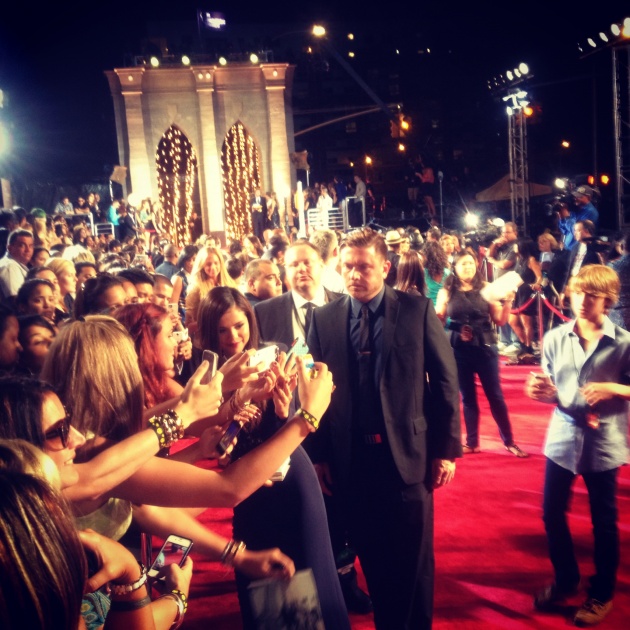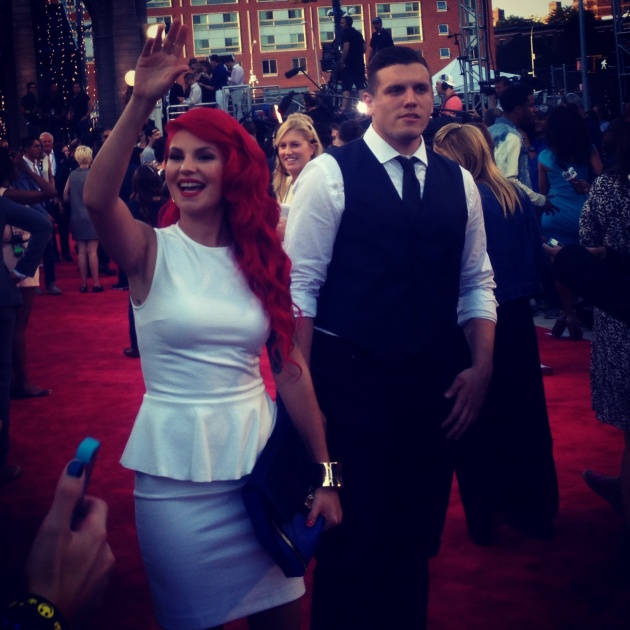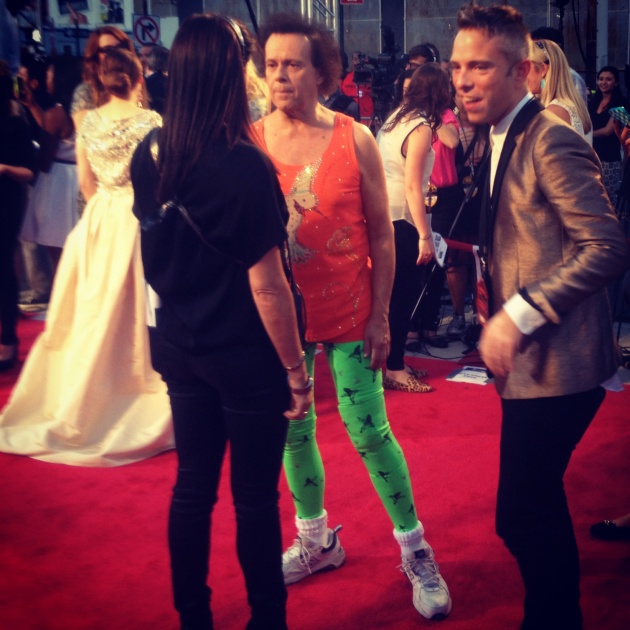 All in all, FDRMX was honored to have the experience of being at the VMA's, one of the most highly regarded music events in the world. Thank you MTV, Thank you Film Annex and last but not least thank you music lovers everywhere.
See you next year!