The Beatles
Led Zeppelin
Miles Davis
Nat King Cole
& the Red Hot Chili Peppers all started from the bottom and skyrocketed to the top through public support from friends, family, fans and the American people.
Have you contributed to the creative minds of our American culture?
FDRMX has the perfect opportunity for the public to contribute to the creative efforts of Ivan K & FK in their launch of the event, "Longest Concert by a Duo", as the dynamic duo attempts to break a Guinness World Record.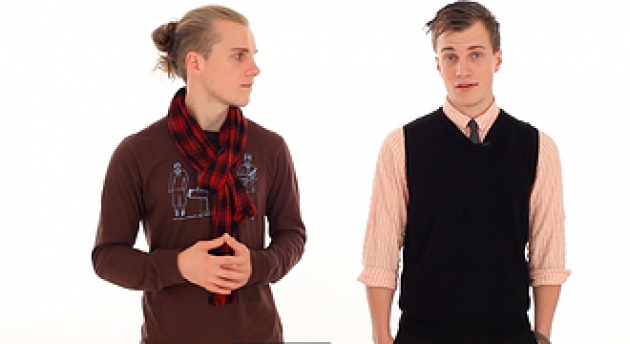 Ivan K & FK are asking the kind hearts of the American public to financially support them in their artistic endeavors through awesome and famous programs including KickStarter.com and IndieGoGO.com; so, check out the cool video (Search: LongestConcertbyaDuo), created especially for those warm hearts out there!
Now, the funds raised through these programs will go toward a multitude of expenses required for the launch of such a remarkable Guinness World Record concert.
All generous greenbacks will go toward increasing the quality of the production & promotion, Guinness World Record recognition (which, costs a pretty penny), location, CD's, and various other expenses.
But, have no fear, the goodies are near! Ivan K & FK give their backers some fun perks should you choose to contribute. These goodies range from digital downloads, free tickets and CD's to home-cooked dinners for two, courtesy of FK's culinary skills & private concerts for you, your friends and family right on your doorstep (for those living in NYC).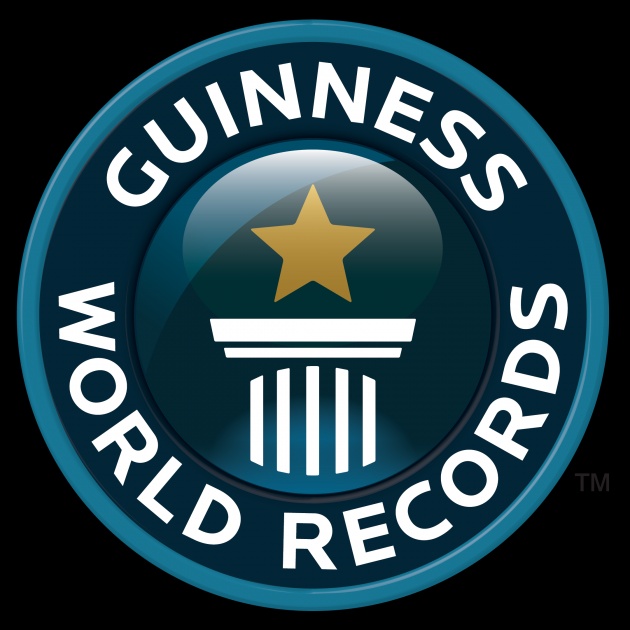 We all search for the next big thing and it is coming soon starting Sept 1 – 4, 2013; but, Ivan K & FK needs your help to make their dream a reality.
So click on these beauties, Kickstarter.com and Indiegogo.com, to help support the dynamic duo's musical talents and attempt to change history by breaking a Guinness World Record!
Contribute your two cents here: KickStarter.com