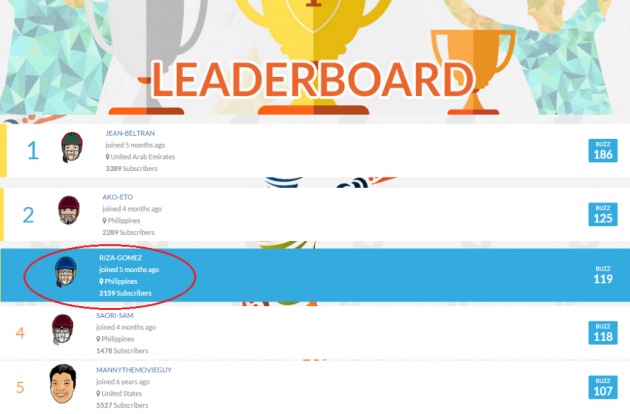 This has made me feel so happy when I open up my account this morning. I was a bit shocked when I received my treasure box because it's the biggest I had received so far in here. So I immediately checked my stats as being said in my previous post .
Another thing that made me happy again is when I received an email stating that bitlanders have tweeted this: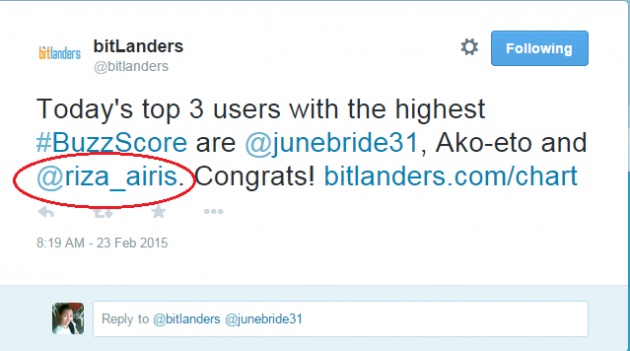 And when I look up the leaderboard, indeed I was on Top 3 spot. Wow!
Same as when I opened up and read my notifications, this made my day again:

Who wouldn't feel grateful about it right?
Thank you so much Bitlanders for this great opportunity. ^_^