It is another Friday of my life in NYC with all the incredible moments and memories it brings. On Tuesday night, I saw the Afghanistan National Institute of Music Orchestra at Carnegie Hall. Listening to live Afghan music in a very beautiful hall with a great performance of talented Afghan youth is an unexplainable feeling.
Young girls and boys did an unimaginable performance. They came with the message of peace and friendship through Afghan music.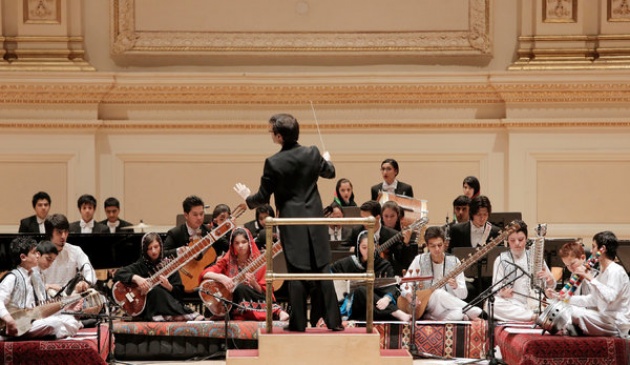 The very impressive point about this performance was the mixture of western and Afghan music by using Afghan musical instruments. They played Da Zemong Ziba Watan of Ustad Awal Mir, Laila Jan, an Afghan folk song, Maurice Ravel and many other amazing songs.
These young talented girls and boys understand that music is one of the keys to raise their voice, convey their message to the world and show the other face of Afghanistan.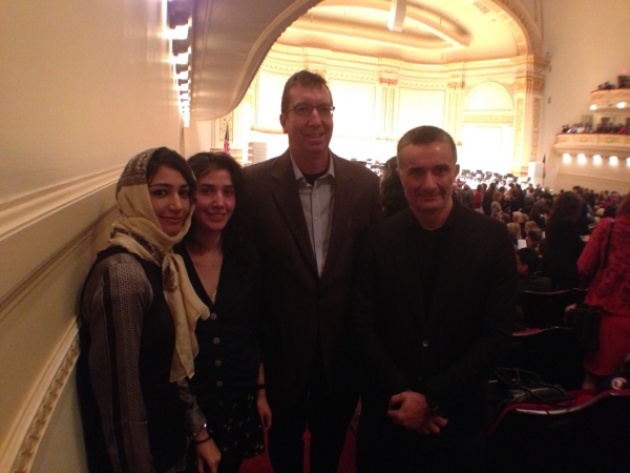 I also read a very shocking news about the IOC's decision to drop wrestling from the Olympics in 2020.The removal of wrestling from the Olympics is a very unexpected decision. Wrestling is a very old and historical sport and one of the primary and basic sports in the Olympics. It also has a very huge impact in Iran, Afghanistan, Central and South Asia where most wrestlers win many medals in international competitions.
It is not only a sport but a way to consider their economical situation. For developing countries, having a sport like wrestling is important as they don't need to invest huge amounts of money to extend this sport. You just need well trained expert trainers and a place to practice, compared to any other sport which needs more financial support.
Wrestling has become part of our culture in Afghanistan and many people are interestedin it and keep practicing it. I hope that Wrestling will remain in the Olympics considering its historical background and the great philosophy behind it.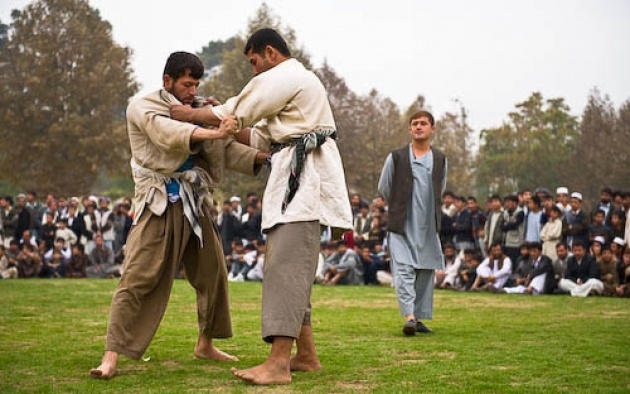 Today, I met Lauren Lovelace again, the Executive Director of the U.S.-Afghan Women's Council at Georgetown University to speak about our project, Women's Annex, and the activities done to encourage and invite more women in Afghanistan, Central and South Asia to join our platform and promote their ideas. She introduced me to some active Afghan and American women who are involved especially in Educating and Empowering women in Afghanistan.
It is a great opportunity for me and especially Women's Annex to meet these great women and have their support for other women who want to be part of this procedure.