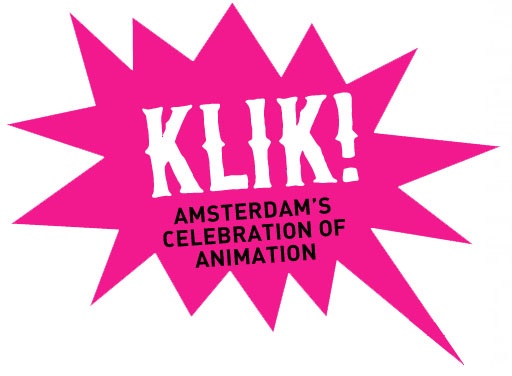 I was lucky to spend two days at the wonderful Klik! Amsterdam Animation Festival this week, and saw a bunch of shorts, two features, and a great studio presentation.

On my personal blog I have a full report with embedded videos and reviews, but here I will give a list of things covered so you can see if you're interested:
The Thief and the Cobbler - amazing unfinished animated masterpiece by Richard Williams.
The Congress - new, trippy, half animated, half live-action feature from Ari Folman.
Buck - Ryan Honey from this LA/NYC studio presented about their work and there was a lot of inspiring stuff.
Plenty of short films, including two sand animations (Braise by Hugo Frassetto and A Tangled Tale by Corrie Francis Parks), a silhouette cut-out animation (They Both Explode by Matthew Stephenson) and The Tender Game, a beautiful abstract cel animation by John Hubley from the 1950s.