Professor Alessandro Amaducci has 14 one of a kind videos uploaded to his Film Annex Web TV. They are consistently submitted to film festivals around the world in recognition of his creativity and excellence. He has an amazing ability to transform the beautiful movements of his actors and transport them into settings you may encounter if you took a tour of the rings of hell that Dante Alighieri creates in The Inferno.
We want to acknowledge and congratulate Alessandro for the success of 'SHEDDING' and 'PAGAN INNER' at the MAGMART INTERNATIONAL VIDEOART FESTIVAL, CASORIA-NAPOLI, 31th MARCH 2012.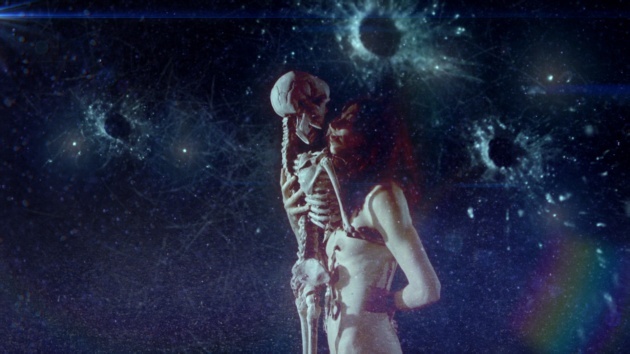 'Pagan Inner' is also in competition in the section Visionart at the Visionaria International Video Festival, Piombino (Italy), 14th-21th April 2012. www.visionaria.eu
View Alessandro's Website here: www.alessandroamaducci.net
"Born in Torino (Italy) in 1967. He worked with the Archimedes Centre of Visual Arts (a cultural centre of a District in Torino), were he held workshops on video, with the National Film Archives of Resistence (Torino), where he realized documentaries about the Second World War, the Resistance, about workers struggle and other subjects relevant to the activity of the Archive, and with Theater Juvarra in Torino in the realization of multimedia shows and videoperformances. He is also professor of video language and practice in DAMS, University of Torino. He wrote several books about videoart; video technics and aesthetics of electronic arts. Since 1989 he realizes experimental videos, music videos, videoinstallations, multimedia shows and videoscenographies for dance performances."