FIFA 14 is a football video game.It is developed by EA Sports a pioneer in the development of sports video games. FIFA 14 is released in september 2013.
FIFA 14 have 33 complete licensed leagues, consisting of more than 600 clubs with more or less 16 thousand players.

Mian Features:
Shot Accuracy: Players have built in ability and intelligence to adjust themselves for a perfect position to take a best shot.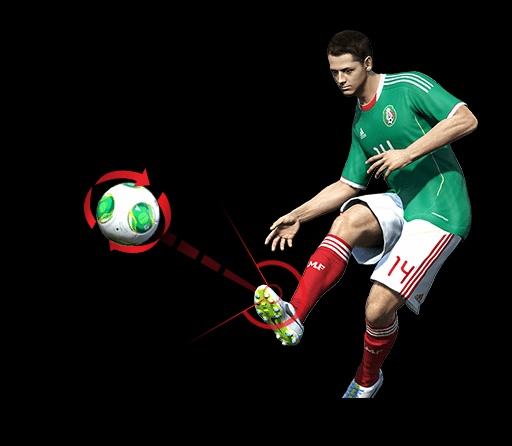 Players Movement: The players movement in FIFA 14 is like the real footballers. The balance of a player and changing direction during a run is almost indiscriminate from the real world footballers.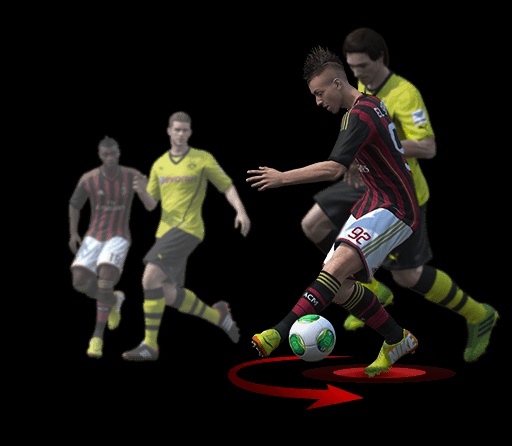 Keeping the Ball: In FIFA 14 one can protect the ball from its combatant in the field by using its body and other techniques .In this way one can control the game and retain possession.
Ultimate Team: Create your own ultimate team having a mixture of 40 legendary footballers i.e. Johan Crhyf, maldini,Gullit playing alongside present football players.
Career Mode: You can start career mode either as a player or a manager.. i personally like the manager mode where i can manage a whole club and best part of playing a career in manager mode is the transfer window. I transfer window one can buy his favourite players to strengthen his squad and can also sell or loan his players.
My Remarks: I have played fifa 14 plenty of time in recent days and in my opinion this is top football game. It is perfect in controlling the ball,dribblling, header,shooting etc.. you cannot ask anything more than this.. Its a perfect game to play.