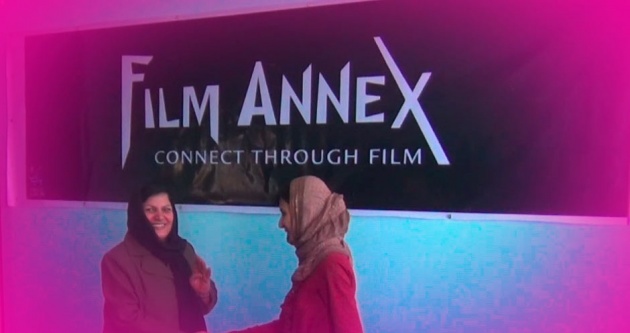 I have been a longstanding contributor to FilmAnnex.com. I subscribe to their motto of "connecting everyone through film." And being Filipino, I want to extend my reach to my fellow countrymen and women and invite interested high school students going to a school in the Philippines to connect with me and the entire FilmAnnex community. I believe high school students are still young enough to learn the fine art of cinema but old enough to create thought-provoking blogs about filmmaking in the Philippines.
Qualified students will learn:
How to blog using journalism style
Earn money translating pages from English to Tagalog
Learning the true power of social media
Interested applicants can email me at manny@mannythemovieguy.com to qualify.
It's that easy! As long as you have a passion for film, and smart enough to write a blog, then you're in! Email me and I'll talk to you soon! I'm on my way to create more videos reflecting my utmost passion – cinema!
If you want to see what Filmannex has done to help high school students in Afghanistan, click here, and here!