,Dear students
The students are very interested in social media and blog writing, as they presented in the IT Classes during the winter cold days. During the last week we studied in our class some parts of windows as control panel, windows, personalization, folder option, display, region and language, internet option, mouse and desktop option, time and date, program and feature, user account and so more.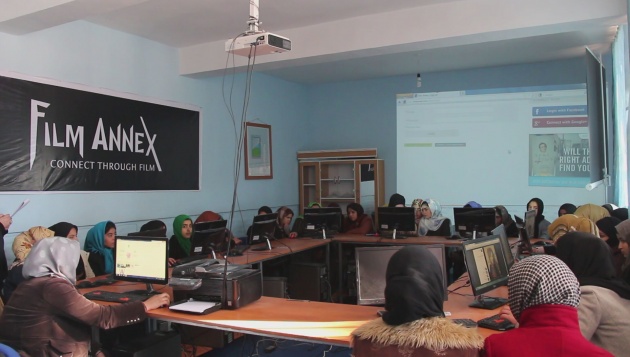 We have a special schedule and program for the program. In every training hour they write ten about issues as women role in the Islamic society, no pain no gain, successful secrets in life, technology improvements and so more. The teacher surveys every day after the class.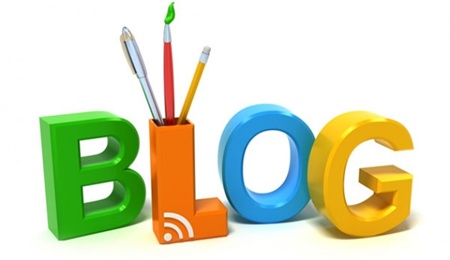 At the end the best article is chosen and the best student is appreciated. I also mentioned the subjects and issues that I got from the office weekly meeting. There are a lot of students who are getting preparation for the next class which is holding as soon as possible.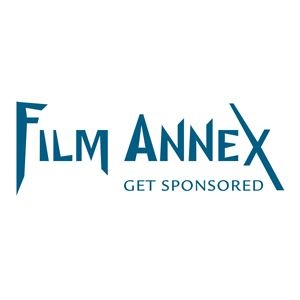 and also you can see our Filmannex Account: http://www.filmannex.com/Ghouharshad