Dear students:
The activities are going further in Majuba Hirawi high school. All the students and the teachers are increasing their activities in this school. In the last week a competition happened in the school between the students of tenth and eleventh class. The teachers, headmasters, head of the departments and educational manager of school attended in the competition and check it. It was in biology, English, and Pashto.
It was a friendly competition, but the students competed hardly; the eleventh class could beat other class in Pashto subject but in biology and English the tenth class could win the competition. The competition will continue in other subject and between other students. The final examinations of the schools are coming; the students are ready for them. Beside that all the students are being checked by the officials of the schools.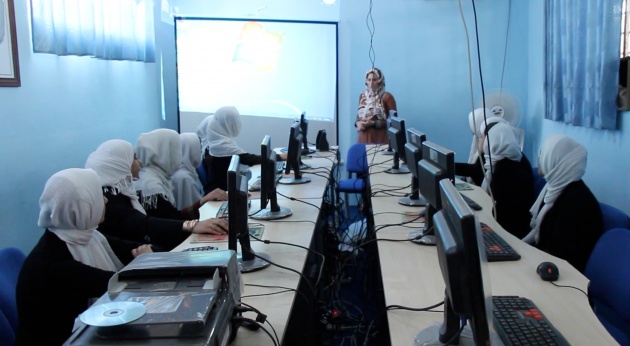 The lessons, the books, the teachers' manners, the students, problems and the students' demands were checked. All the final examinations are coming soon; the teachers are preparing for it and making questions.
The municipality council of Majuba Hirawi high school had a lot of achievements during last week. It is a working council of the school. There was a seminar from Rump-up organization by name of the municipality, the role and responsibility of the citizens in a city. Head of the pupils' committee, the deputy of it and head of the municipality council attended in.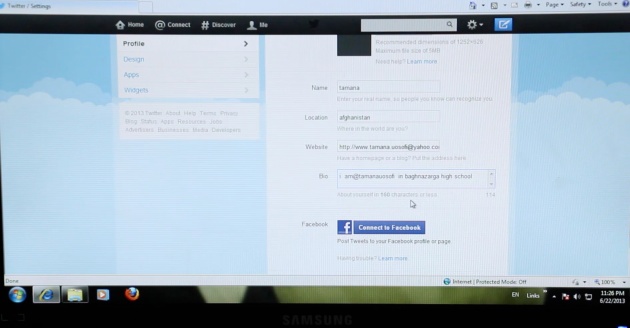 The wash program which was from health clinic of education department has done in the school. it was done by three teachers of the school. Now, the students do not have any problem about the hygiene. As a part of this program, some health massages were written on the cloths and hanged on the trees.