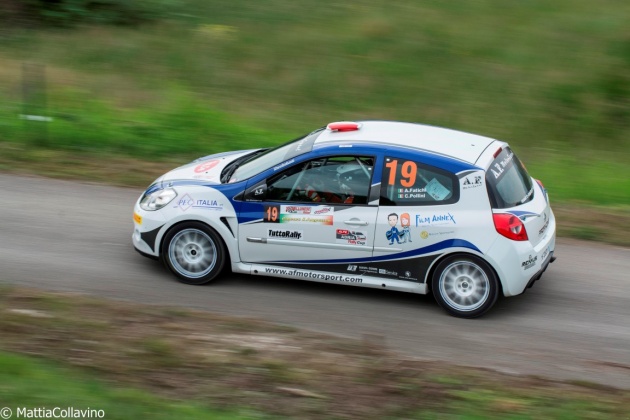 The race that was held last May 11 in Belluno , Italy, was the first time the brand Film Annex Bitcoin Sponsorship on a rally car.
The project team is carrying on Film Annex, after the sponsorship of the Judo Internationals which were held in New York last March, with the development of Bitcoin as a means of payment and sustainable development.
Seizing this opportunity we tried to enter further into the world of rallying to make it clear to both fans and not, and what are the sensations inside the car during a race.
For this reason we asked Alessandro Fatichi, with Renault Clio R3 AF Motorsport, which drove with Cristian Pollini, who has competed at the 29th Rally of Belluno, to give us his impressions and explanations in this regard and its partnership with FilmAnnex/Bitcoin.

Alessandro:
The Rally, although it wouldn't seem, is a team sport. Driver, Co-Driver, Team, everyone must do their job so that everyone can make a contribution in order to reach their final object.
A driver can go fast, but if you do not have a very good co-driver and a great team that supports it, he/she will never achieve significant results.
This race was very special for us, it was a privilege to have the Filmannex logo on our car, which supported us ,and for those who are able to demonstrate the possibilities and developments of Bitcoin.
All this has been possible due to the relationship of thirty years with my friend Francesco Rulli, Founder and President of FilmAnnex and all his team.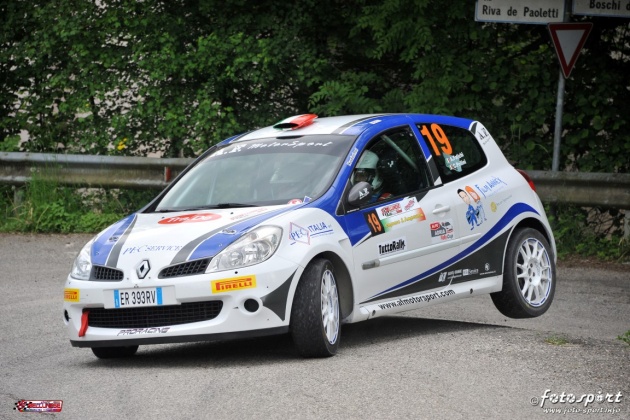 In order to make it more engaging and to understand the feelings from the driver you want to see the following videos with the camera facing the street and on-board camera to analyze the behavior of the crew during the race.
Enjoy!
Camera car Special Stage 7 Lentiai:
Camera car On board Special Stage 8 Cesio:
Race Fever Tv

From the world of car races, the adrenalin which causes the fever for this wonderful sport.From rallies to the races on all types of tracks, the planet of roaring engines shown by fans,trying to share this passion with all who love races and all who are literally "sick" of this sport.
Increasing the culture and knowledge of Motorsport.