Dear students:
As all we know, Film Annex is a social media that all people could share their informative information with the rest, and could attract more people. Film Annex cause the people who are interested in Blog writing, attend in social media and show their talents.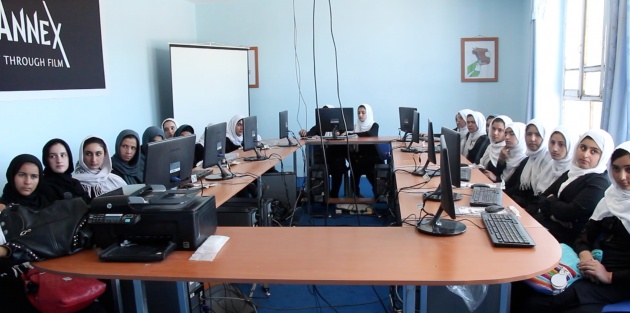 Also, the Film Annex platform help the women that are not able to work out side or their families do not let them to go out of their house to work, to stay at their homes and write blogs. They could help their families by blog writing financially. As they could write blogs they could help their families and increase their Buzz Score, that help them get better revenues.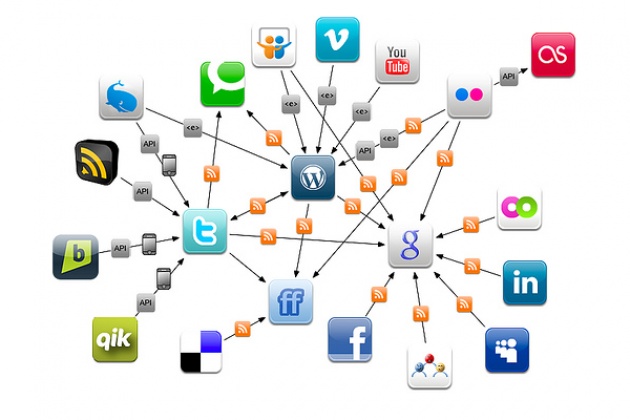 It is a good opportunity for the people, especially the girls in Afghanistan. There are a lot of girls in Afghanistan with great talents that are not able to take advantage of them. But, Film Annex Platform helps them to show their abilities. The people with good information by sharing them in this social media could, and make the people aware of them. Film Annex with various categories of people and different abilities is a great place to work and use the opportunities in their benefits.