N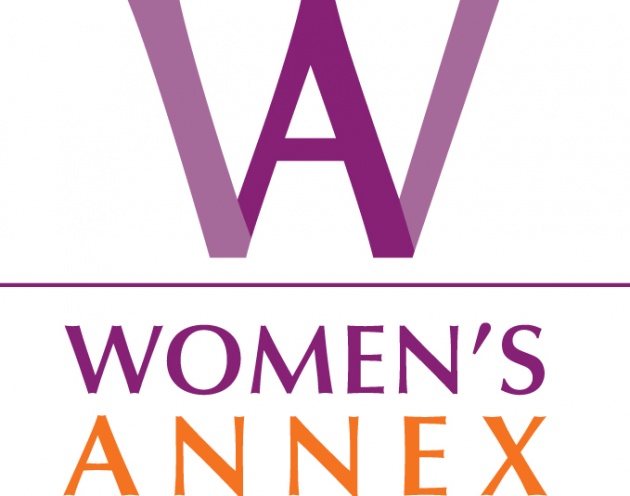 ew York, NY, January 10, 2013 – Film Annex has launched WomensAnnex.com as a self-sustaining digital platform and ecosystem created and managed by Afghan women. The platform promotes and supports women's empowerment within and outside of Central and South Asia with videos, instructional programs, and Blog stories about education, business, sports, and a variety of other topics. By having access to over 35,000 professional films and videos via the Film Annex Network, WomensAnnex.com encourages women in developing countries such as Afghanistan, Bangladesh, Bhutan, India, Kyrgyzstan, Kazakhstan, Maldives, Nepal, Pakistan, Sri Lanka, Tajikistan, Turkmenistan, and Uzbekistan to be financially independent self-starters.
WomensAnnex.com is a starting point for women from all over the World to create their own film and blogging platform within the Film Annex network. Film Annex is a Thought Leader in the pay-for-content economic model where a Web TV channel on Film Annex becomes a financial resource for each woman. Recent research shows that women are more active in social media, and many women in developing countries spend more time at home, in front of their computers. WomensAnnex.com now allows women to capitalize on this cultural shift in Digital Media.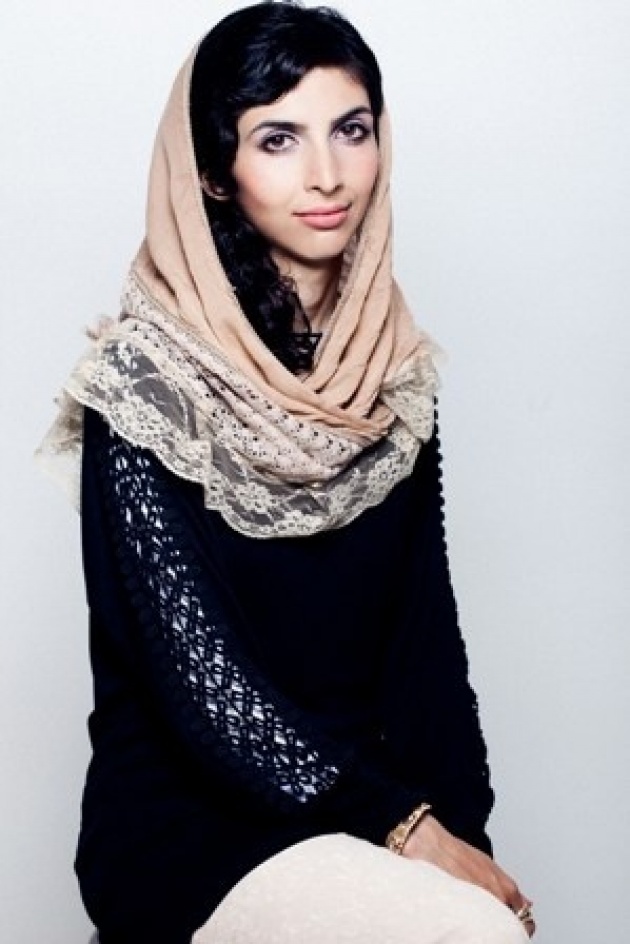 Film Annex created The Afghan Development Project in March 2011, with Roya Mahboob and Fereshteh Forough who are the women partners of Afghan Citadel Software Company. The success of this initiative was the catalyst for the formation of Citadel of New York, LLC, a Joint Venture company owned by Afghans, Italians, and Americans. A "Citadel" is a symbolic safe point for international cultures, and is a place where trade, cooperation, and new ideas can be traded, fueled, and preserved. Film Annex is now prioritizing women's empowerment by launching a platform dedicated to women – a place where they can blog, upload videos, share content, and get paid via advertising revenues. WomensAnnex.com is an extension of the existing work of Film Annex and Citadel of New York. It is a place for women artisans to act as merchants of ideas.
WomensAnnex.com will utilize Citadel's Examer software, which is an Interactive and Educational Social Networking platform with a Micro Scholarship Payment System that currently connects over 30,000 Afghan children to the world with a target of 160,000 by 2014. Examer was created to further educate young women and men in topics like social and digital media, business, and filmmaking. A universal platform built by women and easily tailored to the needs of regional languages and cultures, Examer rewards bloggers, filmmakers, and other content creators with micro scholarship payments.
WomensAnnex.com has been positioned by Film Annex Founder and President Francesco Rulli to allow women in developing countries to take charge of their financial lives.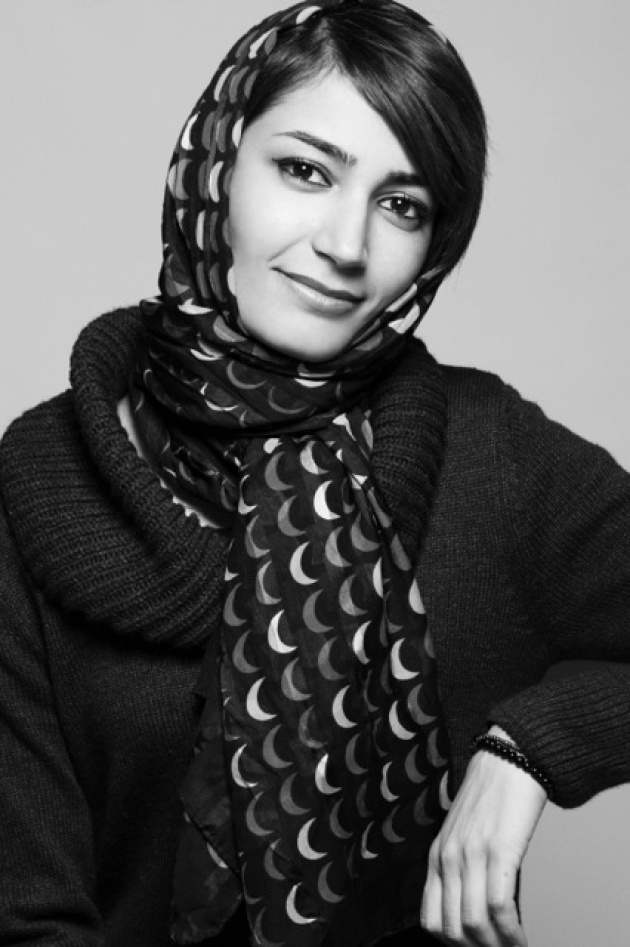 Roya Mahboob of Afghan Citadel Software Company stated: "The goal of this project is to empower the women of Afghanistan and Central Asia by educating them in all facets of society, whether it be economics, health, business, or education. With the power of the internet, Women's Annex will reach women on a global scale."
Fereshteh Forough of Afghan Citadel Software Company stated: "WomensAnnex.com gives women in Afghanistan and other developing countries the opportunity to be thought leaders by promoting their ideas with the power of social media. WomensAnnex.com will support women in their quest for financial independence and it will allow women to express their changing beliefs in a changing society."
Francesco Rulli stated: "In the Digital Media world 'Content is King', and WomensAnnex.com will empower queens to become kings as the platform allows women in developing countries to take control of their destiny and future. On WomensAnnex.com, women from Central and South Asia can publish their best ideas, stories, and insights while generating revenues for their own financial independence."
About Film Annex
For corporate information, please visit Film Annex Capital Partners. Film Annex was founded with the idea to give filmmakers and artists a free platform for self-distribution, interaction, and funding. Our mission is to sponsor content creators through our ad-supported video platform so they can keep creating, contributing, educating, and entertaining. Film Annex is ranked in the Top 100 trafficked websites in the US and has over 40 million monthly unique visitors and 220,000+ registered users.
Citadel of New York
Citadel of New York, LLC (CNY) was formed in July 2012 as a Joint Venture company owned by Roya Mahboob and Film Annex Capital Partners. The Company is a full-service information technology (IT) solutions provider focused on education and serving the emerging markets of Central Asia. Citadel is an Afghan, Italian, and American owned business with offices in Afghanistan and New York City. Here is a the fascinating story by Francesco Rulli and the naming of "Citadel of New York."
Contact
Eren Gulfidan
Film Annex