WELL COME TO FILMANNEX

BUZZ
Introduction:
FIlmannex is the social media, that pay to their users, from here we can share the blogs, videos, giving comments, and also share videos.
This is the social media , where you can connect the people all over the world.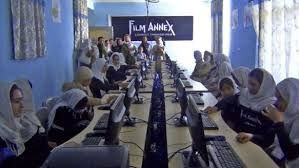 Blogs:
you can share your ideas withe people all over the world.In this way, you can send your message to the people, share some useful information.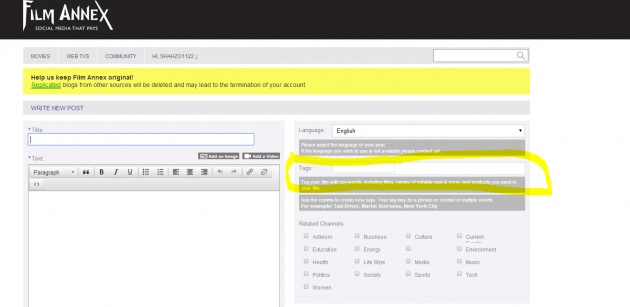 Video
If you have ability to make good videos, and clips, on different topics, so you can tell the people about your skill, by making video about that, and then share on that forum.

.
That Pay:
One of the best aspect of all that activities is that, due to all of these activities, you are payed against each and every action. so in this way you can get double advantage.