Film Annex is one of the website directly supporting the Afghan societies by paying them with a digital currency in "Bitcoins". Utilizing the skills of the youth by training them and making them able to earn money from Blogging, Film Making, photographic skills and by paying them in digital currency is one the main quality of Film Annex.
Many of the respected personalities are working in Film Annex. Some of the highlighted names are:
Fereshteh Forough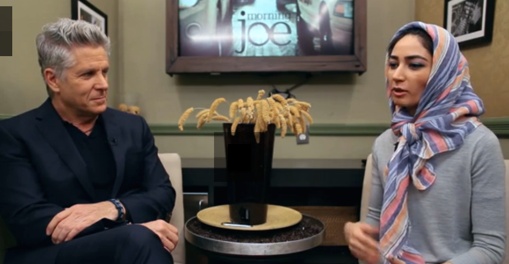 "She is the founding partner in Afghan Citadel the software company", I want to highlight this name here because it will be quite motivating if you know that she is also the valuable writer on Film Annex and she has taken many big responsibilities of WomenAnnex and the development phase in Afghanistan for her, are the main tasks.
Some other quite motivating names are
Francesco Rulli (The President of Film Annex, Also the Partner of New York Citadel):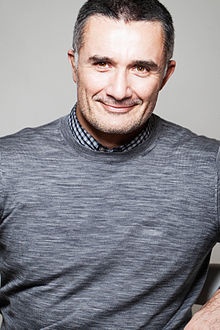 This personality gave hope to the 1000's of the people of the developing countries like Pakistan and Afghanistan, and specially to empower the women working at homes and are not able to work outside home, Film Annex is one the best site to make them independent regardless of spending any money.
Roya Mahboob (She is the Founder and the CEO of the Citadel software company):

She is also the partner of Film annex is developing new ideas for Afghanistan's Nations especially for the empowerment and supporting Women Annex.
For Further blogs join me through my link click here
To join Film Annex for Blogging, Film Making, etc Click here