When I started writing on FilmAnnex, I was very delighted and excited because few of my friends told me it is a great social network where you earn "real money"; but, today, I am pretty much disappointed because I have been penalized again for something I did not do - moreover, the penalty is of high value (Approx. $105). It is a great injustice since I worked very hard for writing these blogs and tried my best to convey the message to the readers and entertain and inform them. I did not copy anything from anywhere in my blogs but still FilmAnnex penalized me and I am unable to understand this.
If FilmAnnex think that any of my blog is copied and is plagiarised, then I will request them to at least send me those blog links so that I can delete them altogether and leave the ones which are not. I confess that when I started to write on FilmAnnex, I copied few blogs - but as soon as I learnt the art of writing, I never copied anything from anywhere. ALL of my blogs from previous month are NOT copied at all since I wrote them with my own hands and fingers. This is really disappointing me. This might disheart me so much so that I might stop writing if the problem is not solved. Even if there is a penalty, let it be realistic - for example, if someone is earning $200 in a month from 50 blogs, it is injustice to deduct $105 in penalty for 5 blogs.
Also, whenever you are penalized, you are given a reason and proof of reason so that you are satisfied but FilmAnnex never provides the proof as which blog is copied and how are they sure they are copied. I'm already waiting for my previous amount to be matured to that I can withdraw but instead, all I am getting is how much I am penalized.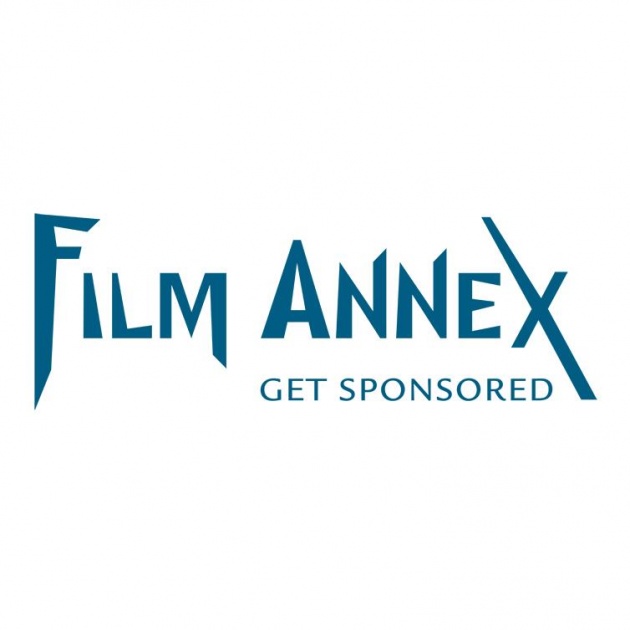 Another worst thing I am experiencing on FilmAnnex is, that there is NO way you can contact the administration; hence, it makes it worser for people like me who are having problems and can not even convey our concerns further. I would request FilmAnnex to sort my penalty because last time, they made a mistake and sorted, but this time, they either made a mistake or penalized too much without giving any reason. Also, I am sure FilmAnnex will provide us contact info so that we can directly write to them regarding our concerns.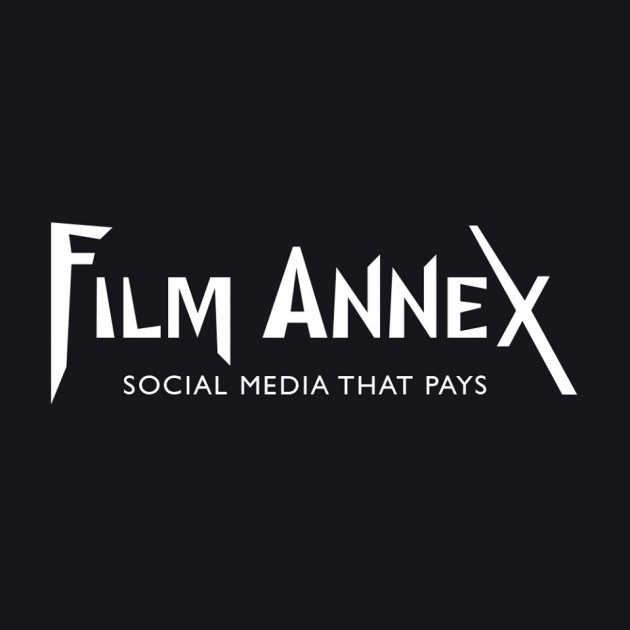 Thank you and please share - also, if you know anyone from the administration, convey this to them.