Since the human come to this real world every day promote and requirement needs to be social, to solve some of problems, and human facing with problems and getting problems needs much needs social and human life is impossible without small and great socials.
Now these socials get another appearance with promotion of technology and peoples can be connected easier. Social sites are a lot which everyone has its own facilities, people are trying to register themselves in sites which is the better than others sites.
These affective social sites have affective impression one people of a society, and one of the basic and extinguished effects can say is increase of level of knowledge. And we can mention the Film Annex social site as one of the sample of these social sites which brings positive competition between its users and increase its new reflections.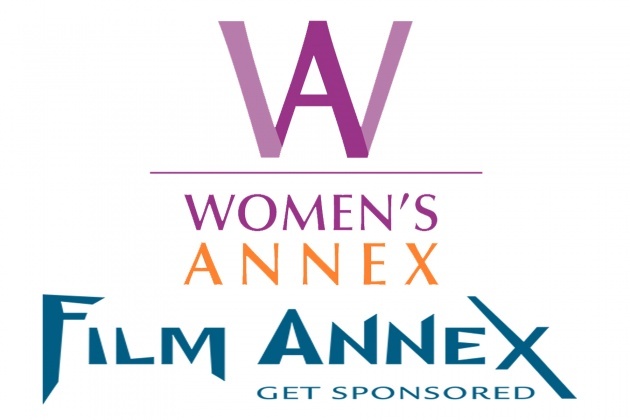 Mahjoba Herawi school's student has increased their knowledge by attending in these classes and by writing of nice articles with different tittles according to the promotions, problems and success of a society has increased interest in these classes. Articles by the title of tradition, excise of Afghanistan, women and their problems, election and it's affects on society and…..
Students are distributed in small groups and share ideas on one title in this group and write nice articles. And after composition of their articles they read it in class and other groups take their mistakes to be write much better article.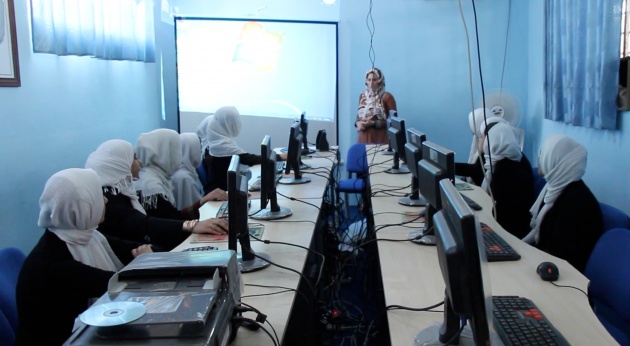 Leaning some programs like Microsoft word now they are able to write what is on their own mind. Mahjoba Herawi school by having green environment and nice perimeter has diligent students being active and being incomparable can know us from heart their articles. Students like Sonila, Hangama, Sadaf, Sara, Maryam, Behnaz and more other students….
After the job, in working environment social site of Film Annex we can reach out to this result being a member of socials can do activity in different ways, now in this false environment of this media there are a lot of people which transfer knowledge to each other and beside of increasing of thoughts they use other facilities of this site.