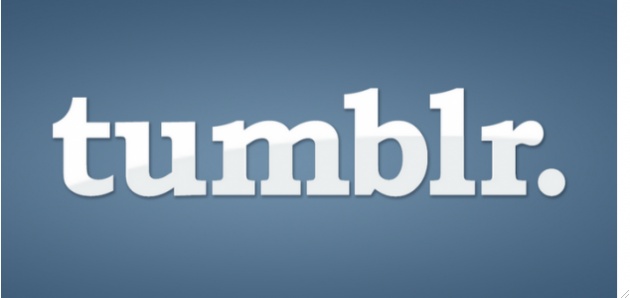 Film Annex added the Tumblr sharing button to its platform to offer its users a better, more extensive sharing experience. Sharing is one of the four main components of the BuzzScore, which enables filmmakers and bloggers to increase their exposure and revenues on Film Annex. Now, in addition to sharing their films and blogs by using the Facebook, Twitter, Google+, and LinkedIn buttons, users will be able to post their content on Tumblr as well.
Compared to other social media platforms, Tumblr is more blogging oriented and is visually adapted to present artistic work such as photography, drawings, etc. However, it is also considered a social media network as it allows users to follow other Tumblr blogs, like posts, and re-blog them on your own blog.
Each sharing platform has a different influence on the BuzzScore. Here are the social media platforms integrated into Film Annex, listed in the order of their influence on the BuzzScore.
LinkedIn = 15%
Tumblr = 10%
Twitter = 10%
Facebook = 5%
Google+ = 5%
So, sharing your content on LinkedIn will be most influential in increasing your BuzzScore and help you develop stronger business to business opportunities. However, we do recommend that you share your work on all the social media platforms you are a part of by using the buttons on Film Annex. This will not only help you promote your content further, but will also make you more visible on Film Annex's platform, increase your exposure and revenues.
Visit the BuzzScore page for more information.
Any questions? Contact us at info@filmannex.com.
The Film Annex Team