Being a woman in male dominated societies is difficult but it is even more difficult and challenging to be a female athlete, doesn't matter in which field.
Mostly people believe that women shouldn't go outside the home and be a part of the society; they think women are only made for home, But they have forgotten that Islam has mentioned that both male and female are human and have equal rights so real Muslims have to consider the point.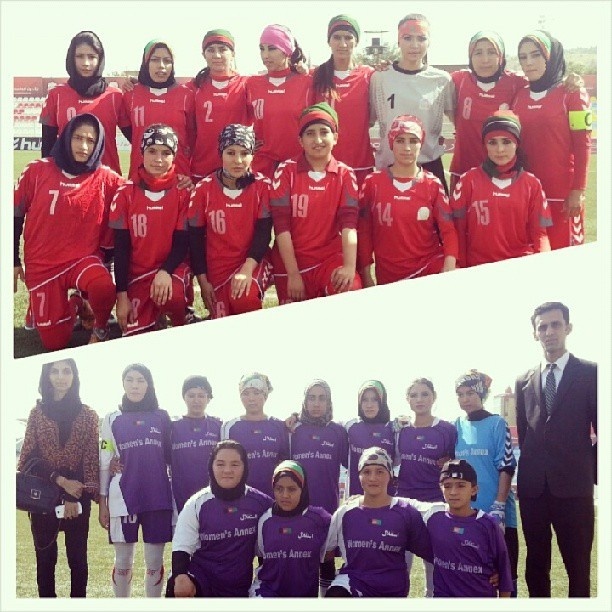 In addition, women in Afghanistan recently have stepped towards the development so now they are participating in different fields and the same in sports. They love being an athlete and play in the field.
Esteqlal female football team is one of those teams where it's team members love to play and more than anything, are interested in playing football.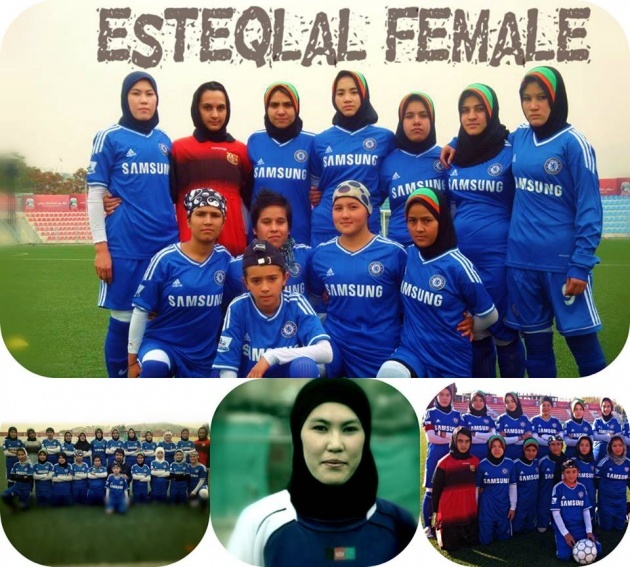 Film Annex and Women's Annex had this innovation to be the supporter of Esteqlal football team both male and female and have facilitated them with the opportunities to be trained well and compete with other teams, even with the country's national team.
Last week Esteqlal female football team had a match with the Kabul University's female football team and as a result Esteqlal female team won the match by 8-1 which was really a great achievement for Esteqlal football team and I heartily congratulate them and wish them further success ahead.