Film Annex Website is activating towards the growth of developing countries, such as Afghanistan, and other Central Asian Countries. In addition to opening and brightening the minds of the people, Film Annex Website is a source of income for those who posts articles on this Film Annex Website.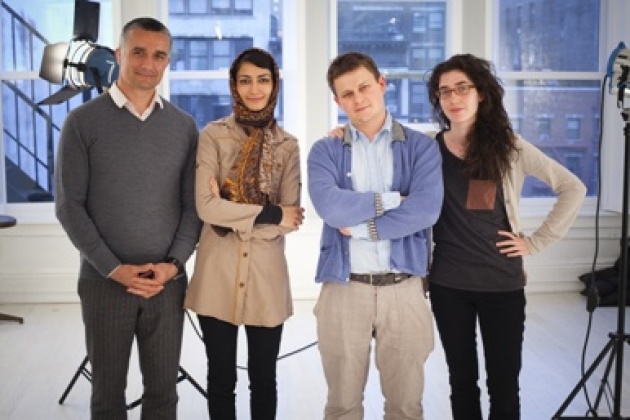 Film Annex Website an American Company whose Founder is an Italian and black belt Judo instructor by the name of Francisco Rulli.
The articles that the developing countries post are most about the changes in various parts of their societies. For example, change in industry, security, agriculture, cultures, and society changes.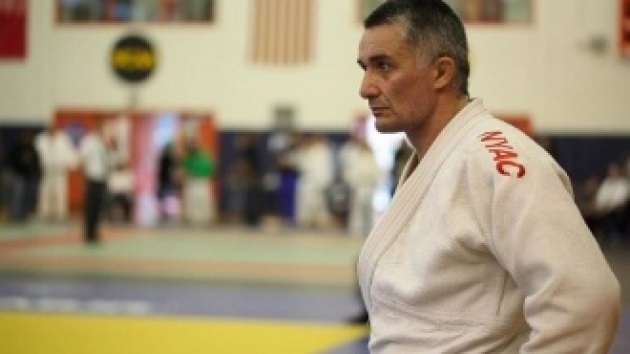 The people who post articles on Film Annex they receive an amount of money. They post their articles in English and sometimes in Dari and Pashto.
Film Annex Network is an American Network that works towards the growth of the developing countries. This company grows rapidly in Central Asian countries, Afghanistan and some other developing countries. There are thousands of school and University students who are the active members of this Website and they post their opinions about the growth of their countries in different fields on Film Annex.