I've been asked to share the following information to the bitLanders community by Coban, a very talented and successful young filmmaker. Here is the link to further support http://www.touscoprod.com/en/leauquidort
Presentation
STILL WATERS - L'EAU QUI DORT - by Coban.B
Words can sometimes strike an internal beat that echoes inside of us. Such is the case with STILL WATERS. The title comes from the popular expression "still water runs deep" which initially inspired me to write this story.
After a year of collaborating with Romain Duler to perfect the script, I met with BLACKBOX productions in August 2014, who gave me the green light to pursue the direction of this short film. All we need now is the funding to make this vision come alive. That is where you can help.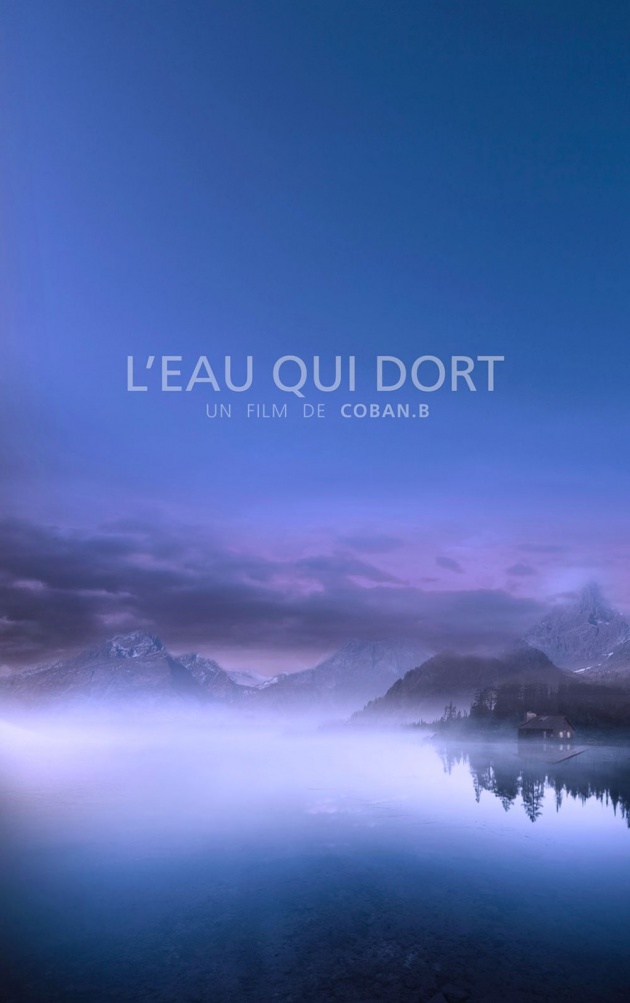 THE PROJECT
STILL WATERS is a short film. A drama with a bit of thriller, it will be 17 minutes long. The story is an observation of the how the events, memories and emotions of our childhood build us forever and play a major role in our choices once we are adults. Sometimes, though, painful memories buried deep in our subconscious can arise, leading us to take paths we wanted to avoid. It is with this idea in mind that I created the story of Alexandre. In this film he will succeed in his pursuit to conquer his childhood traumas that haunt him.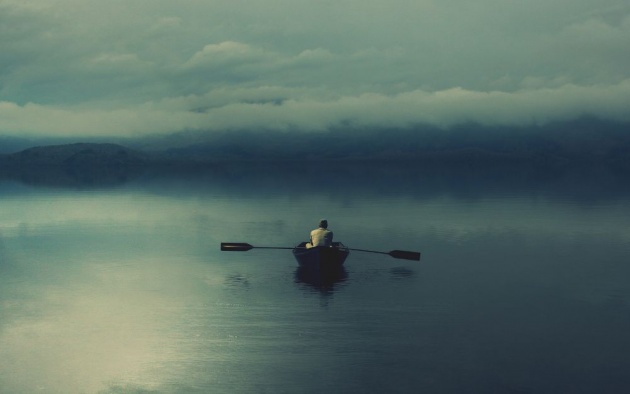 THE ARTISTIC DIRECTION
STILL WATERS plays with the codes of different kinds of cinema. We can find drama, conceptual and thriller. The general aesthetic of the film will be in direct relation with its first scene. The lake, the forest and Alexandre's house are characters as much as the humans in this story. Nature is a central element and it is magnified. We are amazed by its beauty, but we also fear it. It casts a dark shadow. Nature can be benevolent and peaceful but fierce and scary. The main element and the more prominent symbol being water and its different states. The lake illustrates the title of the film, a still water which embodies Alexandre's pain and that will resurface despite his desire to subdue it. But the symbol of water do not limit itself to this and will follow the evolution of Alexandre's character until the end.
For this film I took my inspiration from one particular film : TAKE SHELTER by Jeff Nichols. For the treatment of the characters and their relationships, my points of references are from THE SIXTH SENSE, UNBREAKABLE and THE VILLAGE by M.Night Shyamalan. Finally, for the relationship between man and nature, I took from TREE OF LIFE, THE THIN RED LINE, BADLANDS, DAYS OF HEAVEN by Terrence Malick.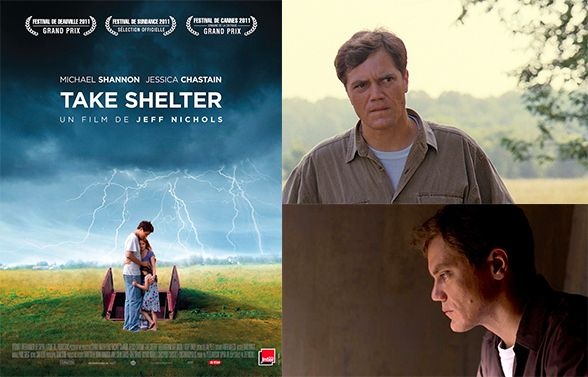 The project creator
ABOUT COBAN.B THE CREATOR OF STILL WATERS
Coban.B is a filmmaker and an award winner of Cannes Lions 2014 for the campaign IF ONLY FOR A SECOND. He first became interested in photography in his teenage years, which then led to an interest in film. He has worked for a decade as an independent editor on many different projects, commercials, video clips, documentaries, short films etc. He is now pursuing his dreams of working behind the camera and directing films. Combining his passion for music, he has so far directed live performances, music documentaries and video clips. From there he has expanded his genre of work by directing fashion and advertising pieces. Other works include his 2012 experimental art film THE FREEDWOMAN, which was nominated in the SESSIF Festival in Seoul. He wishes to take his experiences to transition over to cinema, his first step being this short film STILL WATERS.
SUNDAYS