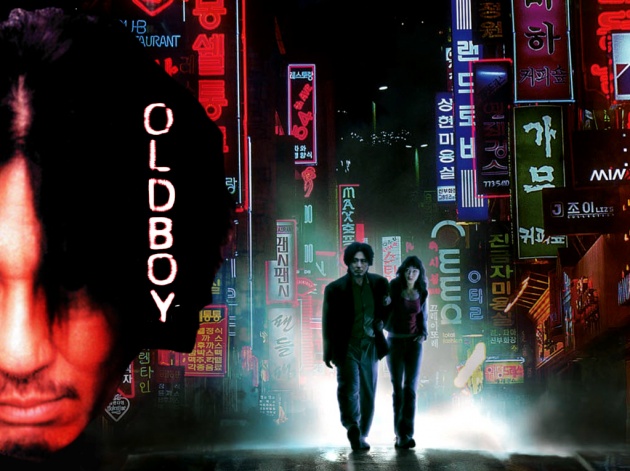 Oldboy follows the story of Oh Dae Su, a man who had been kidnapped and imprisoned for 15 years and is now in search of his captor.

As a filmmaker, I believe it to be incredibly important to watch films and source information. It is often difficult to find a film that breaks the mould, which is why I try to watch movies from different cultures. Oldboy was the first world cinema film I watched and it blew me away. After watching it, my choice in films became far more eclectic and has since provided me with new ideas, influences and approaches to my own films.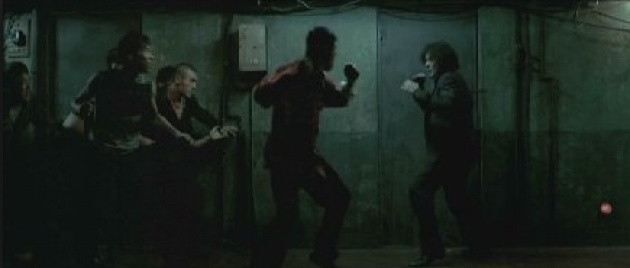 So why did Oldboy have such an influence on me? There are many reasons but one of the main reasons was its overall style. The artistry and creativity in its cinematography are to be admired. One incredible scene where the main character, Oh Dae Su, fights a group of people in a corridor, is all shot from one angle which tracks across (pictured above). The camera pans across like a side-scrolling video game whilst Oh Dae Su engages in a scrappy fight against a large group of people. He gets severely beaten in the process and is by no means an invincible hero like you may be accustomed to seeing in most hollywood films. The shot lasts for around 3 minutes and to this day remains one of my favourite scenes.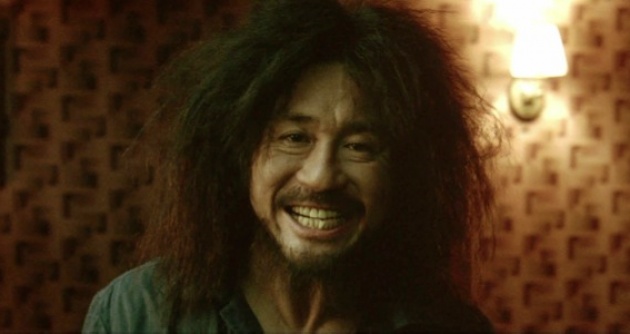 Oldboy is currently being remade by hollywood director Spike Lee, which I believe is a real shame. Watching Oldboy for the first time was a real culture shock to me (in a good way). I found the Park Chan-wook's (the South Korean director) approach to filmmaking to be a breathe of fresh air and I think a Hollywood remake of this film will be a let down to the brilliance and originality of Oldboy. I guess the only positive to take from the remake is that more people will watch the original and in doing so, will enjoy an incredibly powerful and creative film.