industry is the symbol of the job it may be the any one industry here we only discuss the film industry of the Pakistan from 1947 to 1980 the film industry of the Pakistan was on the top of the list because in this duration every one is the sincere to his work if we are sincere to our work then we will be successful in our daily life.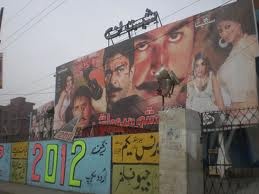 From 1980 to the on word the Pakistani film industry is not flourish the man reason is that the government not supported them if the government supported them then there are the black sheep in this industry they eaten every thing and this industry damaged day by day.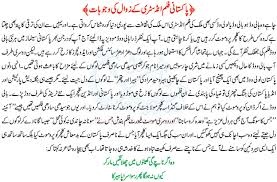 If we see the Indian film industry they are flourishes because that people are sincere to there work.There no lack of the talent in the Pakistani people we just need to fornish them if we see many Indian film there songs are from Pakistani singers it will not be wrong that that Indian film industry depend on the Pakistani singers.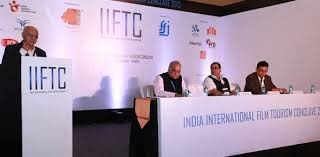 If know the Pakistani government concentrate on the film industry many social evil can be resolve from this there will be more job for more people.