There are two categories in Film Production not only in New York, but in the world. Those who produce their movies dependently and those who do it independently.
In the above two groups the aim is the same? Yeah, they both try to convince, entertain, and to convey an educational or a moral messages.
Dependent Film Makers
Those film makers who are dependent, they do not think about the expenses of their movies. They are reassured that their movies' cost will be paid by the profit or governmental organization. Thus, the content of their movie would do agree with the policy and regulation of where they are sponsored. There are, on the other hand, some organizations only working on empowerment of debut movie makers. For example, they provide them the necessary instruments for their shooting as well as help them with a small amount of money. Film Annex, for instance, in the United States of America, and Afghan Citadel Software Company in Afghanistan are of those organizations help empower debut film makers.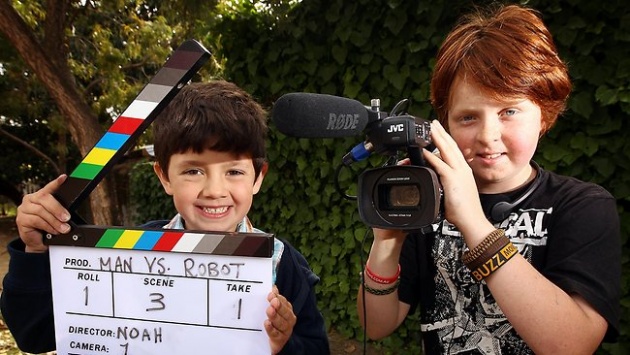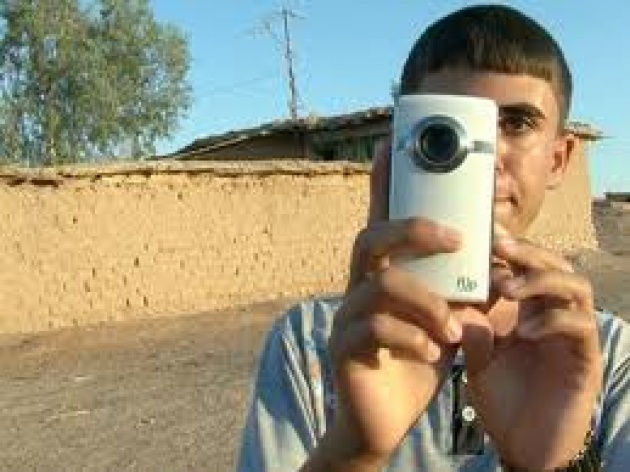 The movies that are produced according to the policies or politics of a country or organizations are not welcomed by the audience as much as dependent films. Thus, most of the famous movie makers are trying to produce independent films instead.
Independent Film Makers
Every penny that is spent on an independent movie is based on a careful objective. Independent movie makers are spending and investing on their movies with much more care than dependent ones. Hence, they only think about this how to catch the attention of audience in order to sale more tickets. Next, the content of their movies are according to the ethics of the society. Besides, it carries both educational, informatics, and moral messages. In fact, they make effort to lead the society towards the positive changes and paths.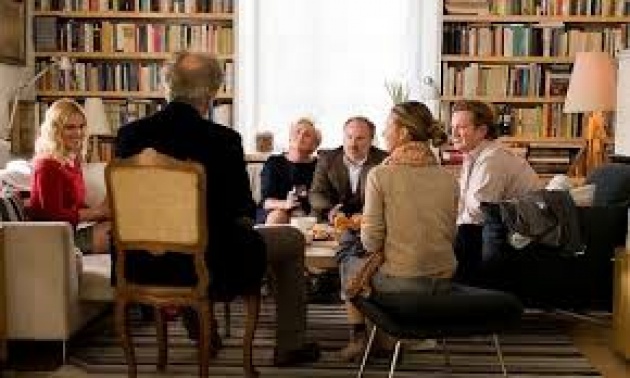 Independent movie makers usually face lack of shooting instruments. For example, lack of professional cameras, lighting system, professional reflectors, and even transportation system. Thus, they refer to those organizations that their aims are empower independent movie makers. For example, Film Annex, that is headquartered in New York State of America helps those movie makers with professional cameras, lighting system, and etc. in addition, Film Annex lets them upload their films on this site, too.
Of all mentioned words, the better movie is that which makes the society dynamic and lead it to an affirmative vary.