Today, using technology is a hot discussion among people and everyone such as students, teacher, businessman and common people want to know and use the technology.
By the way we know, using Internet is one of technology improvements an has a huge usage among people and the most part of using internet is social media.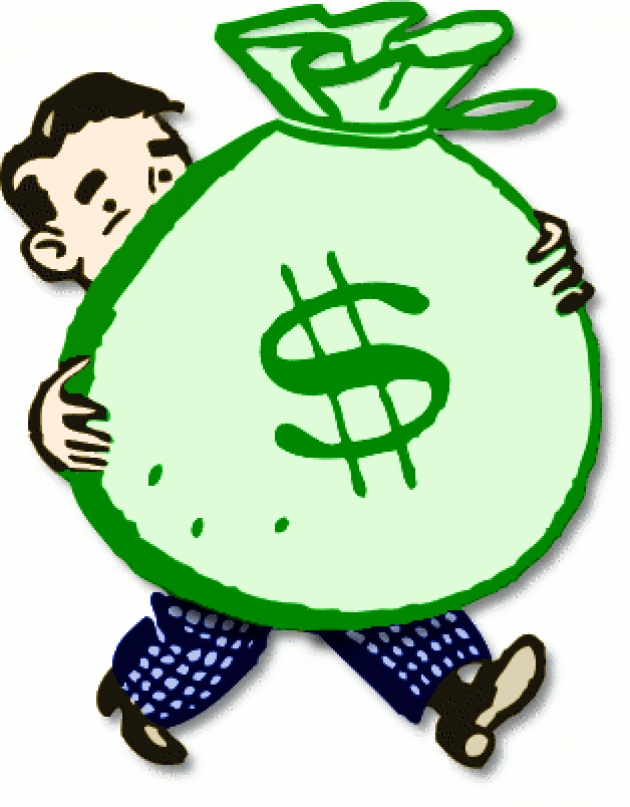 Social media is a new skill for everyone and also for the people who don`t have enough knowledge. and it has a big effect on Marketing and business and people can share their business in the internet which can improve business.
Today, the accessibility of million people to the internet caused these Medias get more attention from their users and get more respect among of youth. The correct knowledge of these media causes users use them in an effective way.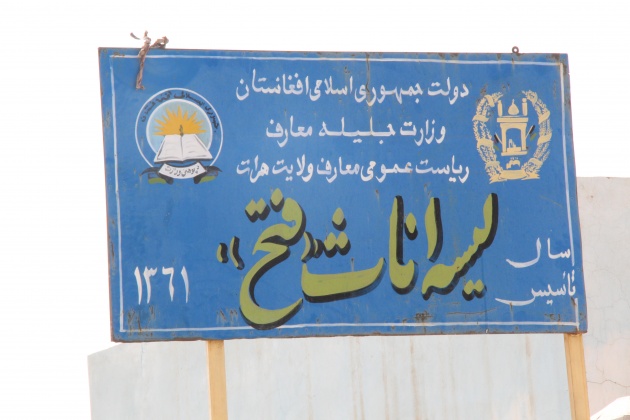 The supported schools by Film Annex have Computer, Social Media and Film Making trainings and the students of these schools are so interested in these courses. Most of the students are registered in Computer and Social media courses and they are not very interested in Film Making because they say that we don`t have enough equipment and the situation is not  ready.
So most of them are registered in Computer and social media classes and have very activities in social media.