One day my friend told me about a that he earns money from the internet . I make fool of him because it was new to me. when he asked about the film annex that on posting articles on this site and share it on social media your Buzz scores measure the your earning.

I reply to him what is buzz score then he said it is graph which shows your earning . if you work hard it moves up . so finally i decide to post my first blog . I am so excited because first time i gone to work independently.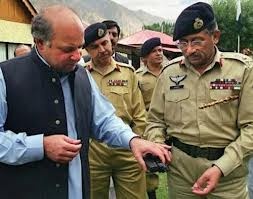 It is great web to eliminate the job less ness many other social evils. Help to express your self shareing your ideas with other. It is best use of waste time. In the end I would ask that I feel great pleasure to post my first article.