Today is Mike Sweeney's Birthday, and after our first morning exchange celebrating his special day here a note he shared with me just to get me focused for the days to come:
I think we have to remember Film Annex Network key differentiators:
Only platform that host video and blogs
Women Empowerment in developing countries
His Wisdom and Focus are a blessing to Film Annex, MTI USA inc, Film Annex Capital Partners, Women's Annex Foundation, Citadel of New York and Digital Design Annex.
I am a very lucky person to have Mike as a friend and partner.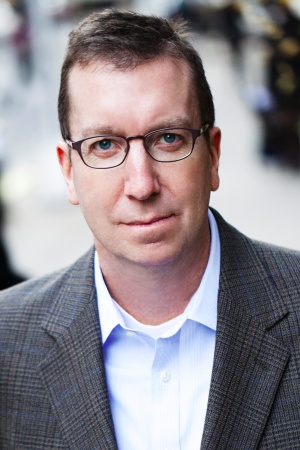 Thanks Mike!