Dear Film Annex friends !
It has been a while since each of you have been involved on @FilmAnnex either by writing blogs, uploading movies or sharing content. Today, I would like to announce that we are launching the New Beta version of the platform which is going to be more fun and interactive for all of us.
This is the new look of our registration page for the first time users.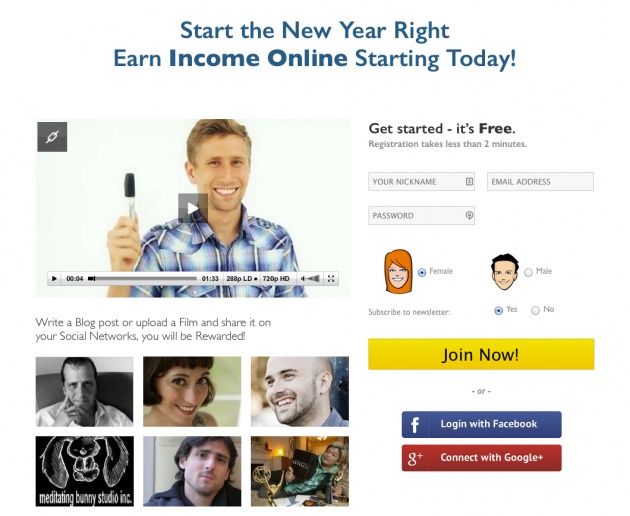 Film Annex Registration Page
One of the main features is the Content Flow, the main page of the new Film Annex version. On this page, the recent blogs and videos from the users you subscribe to are displayed. It also shows a number of Suggested Users which will be picked either because of their high BuzzScore or because they could be interesting to you.

Content Flow Page
One of the other main features is Today's Task which gives you the daily tasks to improve your BuzzScore and your interactions with the platform, either by writing a new blog, uploading a new movie or sharing the other users' content.
One of the other features is the Avatar. Here all the users are treated equally. Considering the traditional and cultural issues in some regions, we are going to make this place as comfortable as we can, especially for female users, thanks to avatars.

On Film Annex, we have almost 5,700 users from Afghanistan which is a great progress since we have started our collaboration there.
We are looking forward to more contribution, especially from the students in the schools that access  the Internet classrooms and media labs provided by Women's Annex Foundation to improve digital literacy among them.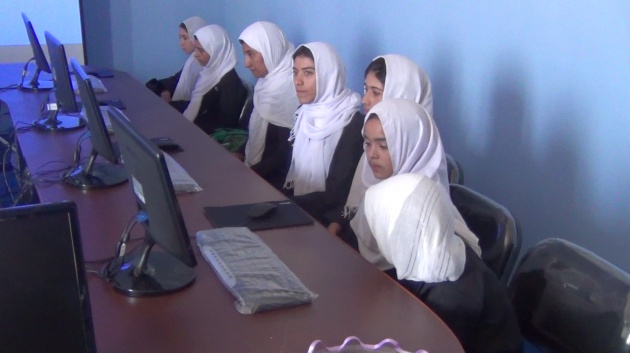 We are looking forward to your comments and feedback so we can have a wonderful experience together using the new platform. Click on "TRY THE NEW BETA !" and enjoy.