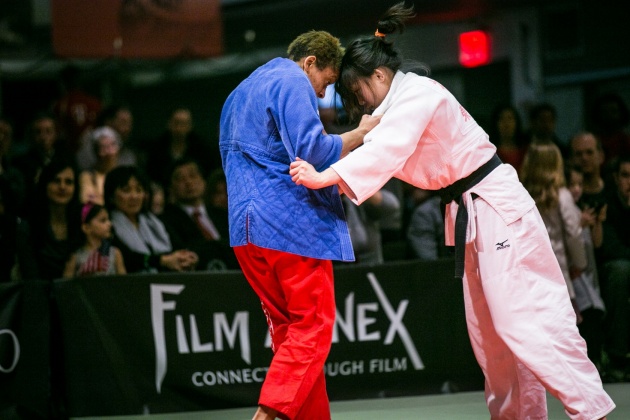 Photo Credit: Alena Soboleva
Sports is a tool that can bring people together without considering their race, culture, language, religion or even gender. This year New York Athletic Club for the first hosted a female friendship match between Team Japan and Team USA.
Apart from the participation of women in this competition which made it more amazing. The winners were get paid in "Bitcoin" as their prize which is a digital currency that overcomes physical boundaries and transaction's fees.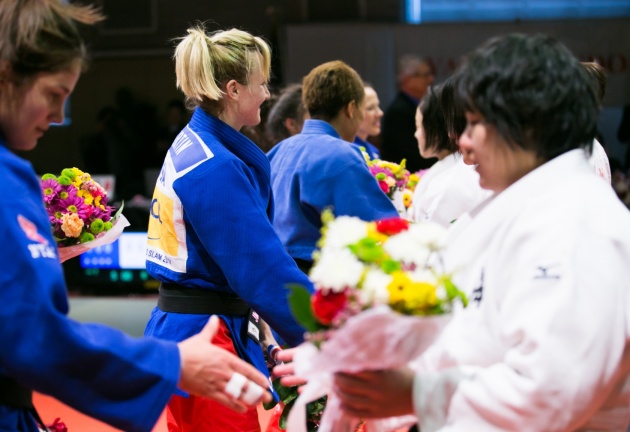 Photo Credit: Alena Soboleva
Here at Women's Annex Foundation we are going to support women in any parts of the world with this digital money to improve digital literacy among them and that's why we believe in
No Politics Just Internet
Fereshteh Forough - Film Annex Senior Editor
Please visit my personal page on Film Annex and subscribe. Please also visit Women's Annex and subscribe to it for updates, articles and videos.