Based on the upcoming new features on Film Annex, especially using Bitcoin as the official currency for Film Annex, we decided to ask some questions to our web developer Lorenzo Meriggi.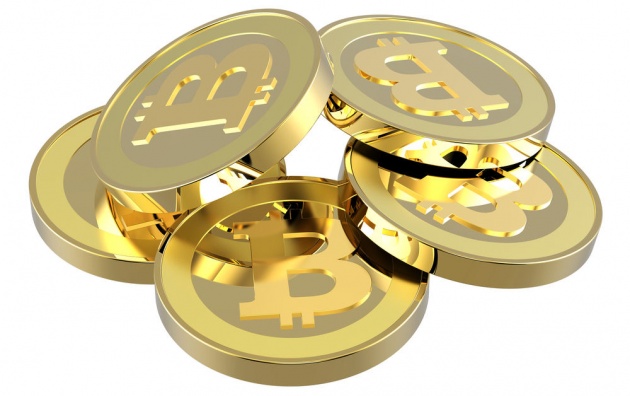 FA: Since February 1st, 2014, Film Annex has started paying its users with the digital currency "Bitcoin". What do you think about using BTC compared to other currencies for online users?
LM: I think that BTC represents a great opportunity for humanity to become free from banks, especially in Europe where we are so bound to banks. This is crazy,
they are actually guiding our politicians, they go bankrupt and we pay to avoid that, otherwise we loose our own money. This is a totally hopeless situation.

Obviously, BTC will need to survive the politics and the market, but Internet is the only place where such magic can happen, and Film Annex is doing its part!

FA: Film Annex is going to establish a Marketplace. Can you describe what it is about and what features it will offer?
LM: The shop will be a new feature in the new version of Film Annex. We will be able to offer various articles and avatar customization to our users.
No need to use a credit card, just use the credit available on Film Annex!
Fereshteh Forough - Film Annex Senior Editor
Please visit my personal page on Film Annex and subscribe. Please also visit Women's Annex and subscribe to it for updates, articles and videos.