Hey Guys
A few weeks back I was involved in a shoot, the film named "Hazy Eyes" and is directed shoot. No, not because it was set in a strip club (it played a part) but because of the way my job role (Lighting Op) came into play so much into the film and really made some shots look very nice. I was teamed up with Dan Cottingham with lighting, together we made some of the ext look amazing and I think when the film is released you will notice it. Heres a preview...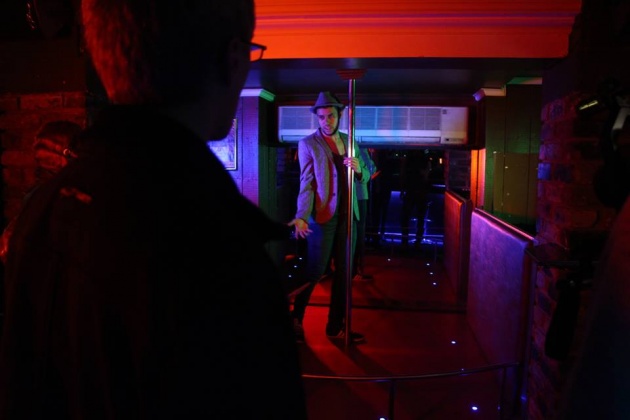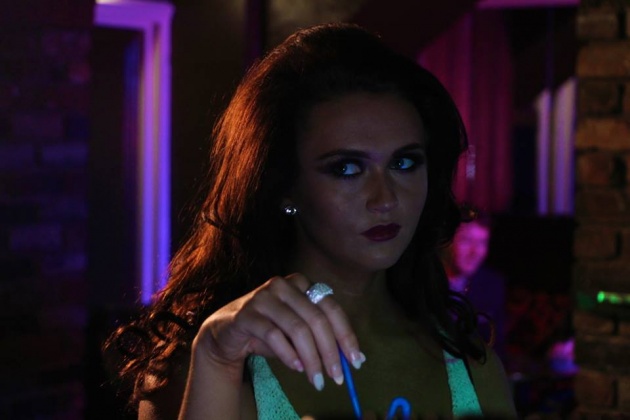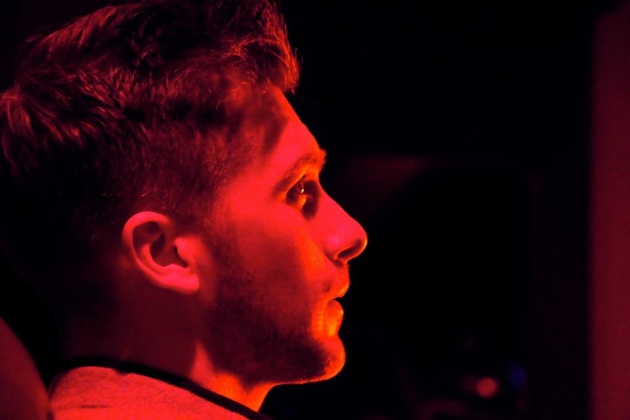 I personally think this all looks cool as anything, and me on a pole is always a good sign right? (Thank Matt Warren for pictures).

I'm really looking forward to this film coming out and I'd like to thank Kelly for having me on it.....Thanks Kelly.
Thanks for reading, Elliott Out