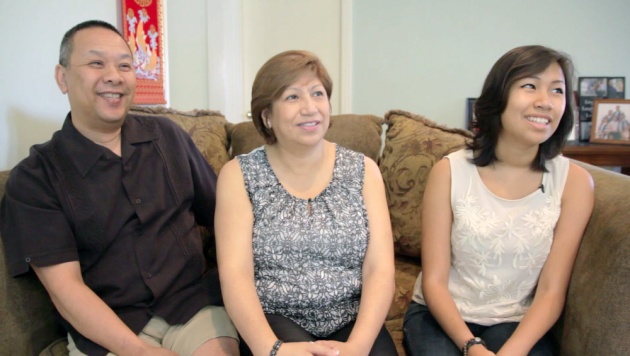 This has been a busy summer to say the least. I've been working hard on trying to finish production on my latest feature length documentary, Mixed Match (www.mixedmatchmovie.com). It's already been four years and we're still at it. I'm really hoping to finish up production next year for a fall 2015 release. So far this summer I've been filming in throughout California, Oregon, Vermont, Massachusetts, and British Columbia.
For those who don't know about the film, here's a synopsis:
"Mixed Match is an inspirational, emotional, and evocative feature-length documentary by multi award winning filmmaker Jeff Chiba Stearns that explores the need to find mixed ethnicity bone marrow and cord blood donors to donate to multiethnic patients suffering from life threatening blood diseases such as leukemia. This live action and animated film is a dramatic journey focusing on the main characters' struggles to survive against incredible odds.
Mixed Match is an important human story told from the perspective of youth who are forced to discover their identities through their deadly illnesses and how their mixed backgrounds threaten their chances at survival, thus highlighting why in this day and age, ethnicity and ancestry still matters.
With the help of Mixed Marrow and first-hand stories from patients and their supporters, we hope to spread awareness about the need for multiethnic donors worldwide."
(Me with Alea, Josie, and Athena, on our road trip to Boston from Burlington, Vermont to visit Andy's doctors at the Dana-Farber Cancer Institute - July 2014)
So far we've been filming Mixed Match across North America. I recently just got back from Burlington, Vermont where we were filming the story of Andy Williams AKA DJ A-Dog. Sadly Andy passed away from leukemia 7 months ago. His wife Josie spent a week with us telling us his story and we were able to interview his doctors at the Dana-Farber Cancer Institute in Boston.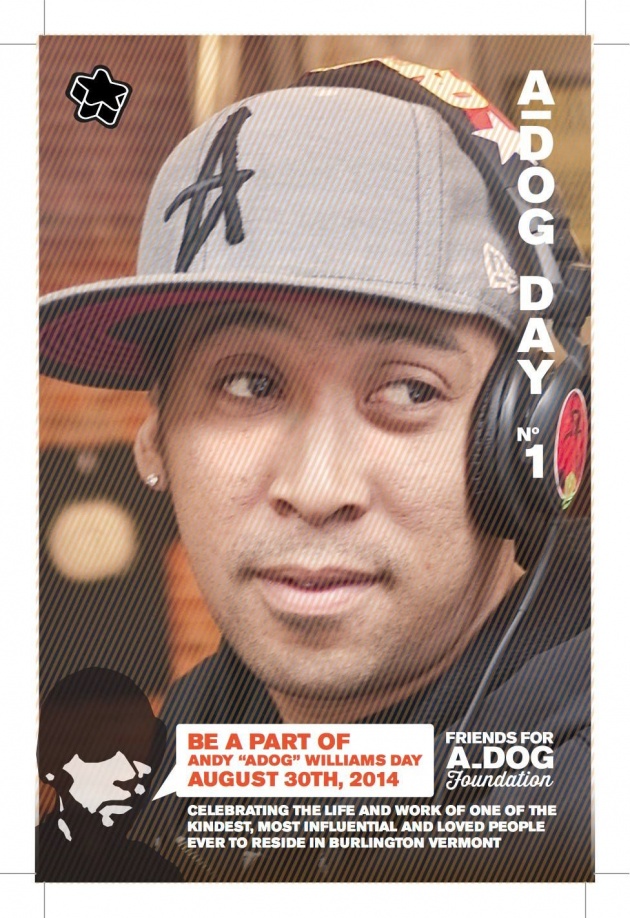 I can honestly say, it's been quite the journey for us and at times it's been very difficult. It's hard to see people in the hospital battling a life threatening disease and not knowing if the outcome will be positive. We've interviewed so many amazing people so far and I'm really looking forward to starting to edit the film this fall. We have a few more filming opportunities coming up in Los Angeles, Chicago, and Minneapolis. I'll keep you all updated on our progress!
Also please follow our Instagram page at www.instagram.com/mixedmatchmovie to see photos of our travels and filming.
As well, we're still looking for more funding to help produce Mixed Match. So if you'd like to help out and donate please visit our website www.mixedmatchmovie.com where you can find links to donate via PayPal.
Thanks for reading and please Subscribe for updates on new video and blog posts!