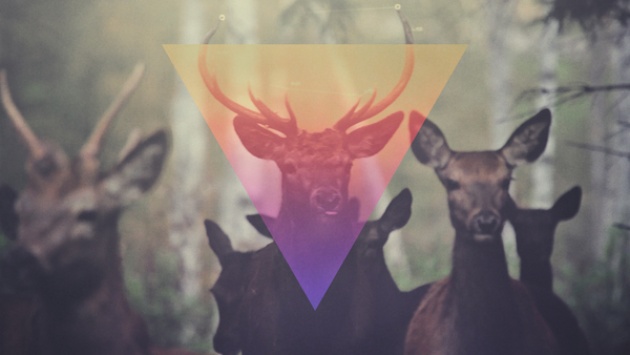 Does anyone remember that song Rabbit in Your Headlights by UNKLE, featuring Thom Yorke, and more importantly the amazing video directed by the one and only Jonathan Glazer? I think Glazer might still be my favorite music video director ever even though he has been missing from the scene lately. BUT, I might have a new favorite guy now. His name is Kim Holm, an artist, designer, and director from Norway, who is responsible for this week's WACKY TUESDAYS video - Release the Freq by MATTA, a dubstep duo from England. Mr. Holm stands behind all the intricate and superbly imaginative details of this video including the design, direction, cinematography, editing, 3D & Animation, so basically... everything that makes this video amazing.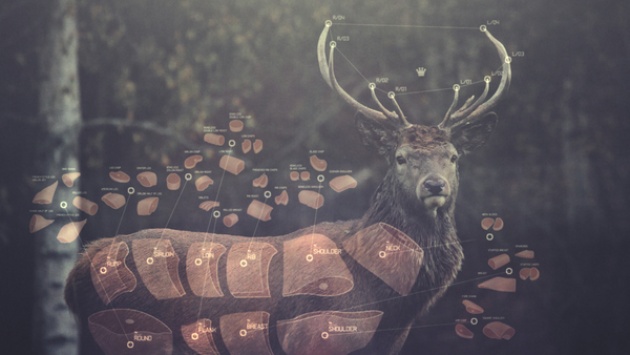 There's no plot to summarize or a story to tell. This is a video that will hit you like no other, because it's just visually breathtaking, inexplicable, beautiful, and of course according to me, wacky. Is Film Annex's online film network turning into an online network of wackiness? Perhaps, but all these videos I'm highlighting in the Wacky Tuesdays series are so original and creative that I don't see any harm in getting a little crazy. This video is proof that filmmakers today are taking more chances, especially with music videos, and they aren't afraid to produce material that is very out there and somewhat bizarre. I can't even tell you how happy I was to see just deers in this video and not a bunch of women shaking their booties, "the youth" doing hip things, or someone singing next to a fog machine. All I can say is that this video is an adventure and you should join the ride.
This video is part of the Film Annex Music Web TV, so thank you, Fred Kurzh, for scouting it. It would be great to see more videos from Kim Holm on Film Annex. And now I leave you alone with this wonderful and wacky video. Please enjoy it to the fullest as this might be your only chance to get back to nature today.
-- EREN