As a classroom teacher, I have often observed that my Grade 2 students have a minimum of twenty pesos as their daily allowance. Some even have 100 pesos. Way back when I was an elementary student my daily allowance would be one to two pesos or if I get lucky I would get five pesos, so it surprises me to see these young ones handling these amount of money. Further observation would reveal that their daily allowance were spent mostly on toys and junk foods.
One day, our principal distributed a "Teaching Guide on Financial Literacy" produced by the Department of Education in cooperation with the Bangko Sentral ng Pilipinas saying that we can integrate some of the lessons there in the different subject areas. According to survey only less than 5% of the Filipino youth regularly save money. The aim therefore is to develop the habit of saving to the school children. These teaching guides can also be viewed and downloaded at http://www.bsp.gov.ph/publications/teaching.asp.
Aside from integrating those lessons, my project proposal entitled "Ipon barya Project" (Save your Coin Project), was also approved by my principal. For this project I asked the help of the parents to make a coin bank for the children where they could put a portion of their daily allowance. The children were also encouraged to segregate and collect papers and plastic bottles which they can sell at the junk shop so that they can earn money and therefore add to their savings. Their money would then be withdrawn at the end of the school year.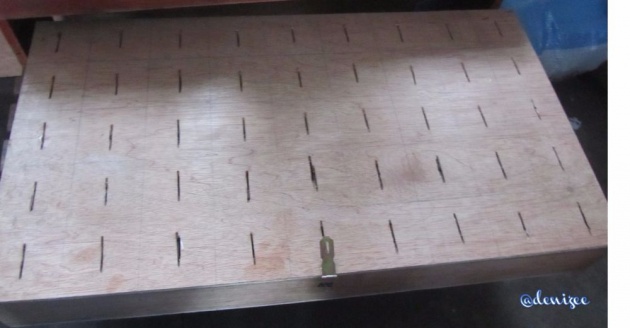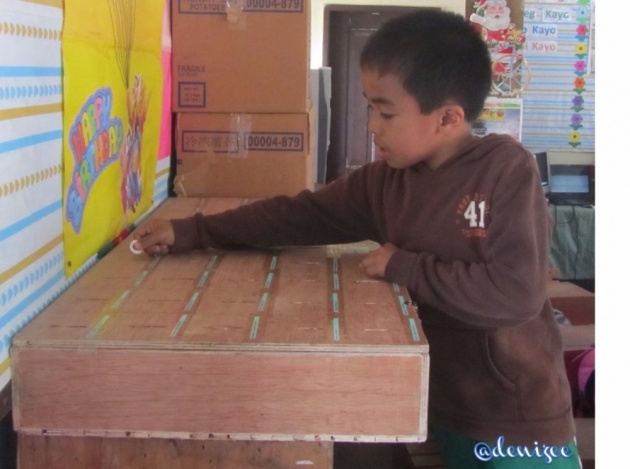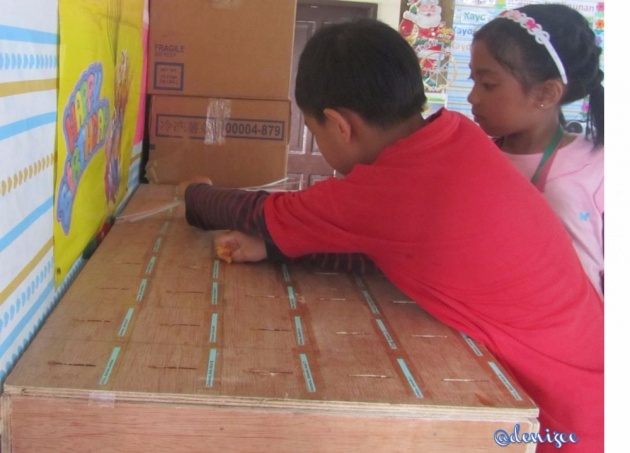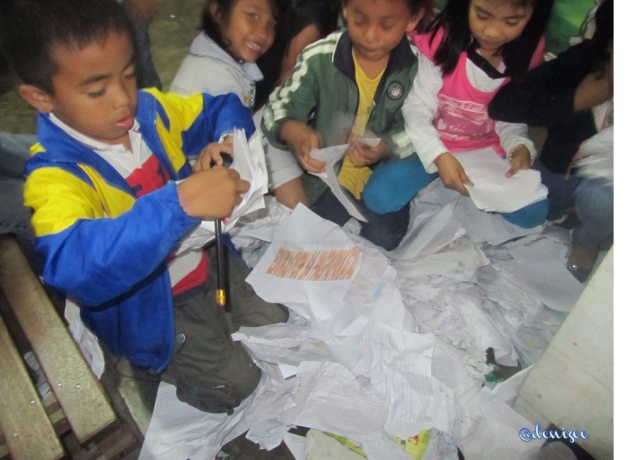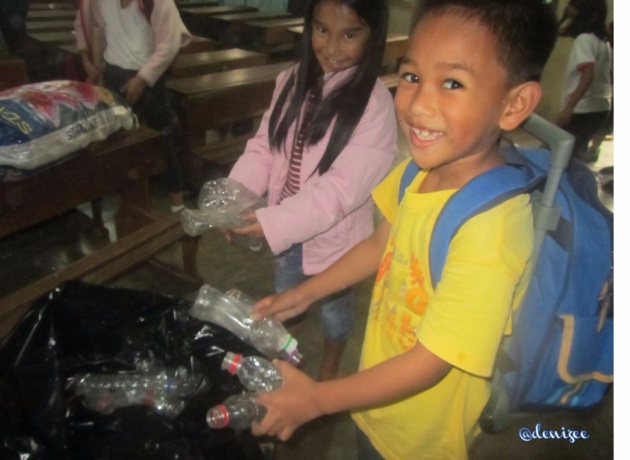 The children were enthusiastic to take part on the project. Their savings grew day by day. Their faces would light up whenever I will announce how much they have saved every end of the week. They have something to report to their parents. The children who were reluctant to save were encouraged by their classmates.
To further inculcate the habit of saving I encouraged them to open their own bank account. It doesn't matter which bank as long as they open one. Whatever amount they could save in their coin bank each month would then be transferred and deposited there. Again, I solicited the help of their parents and guardians. They are more than happy to help.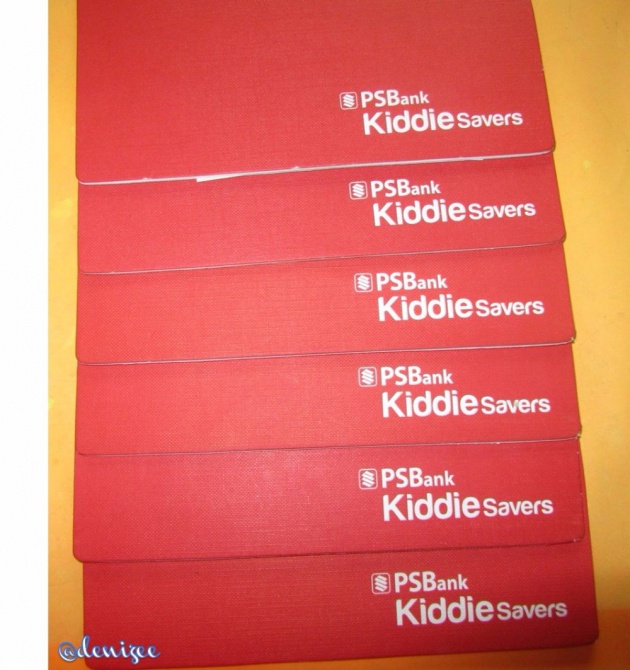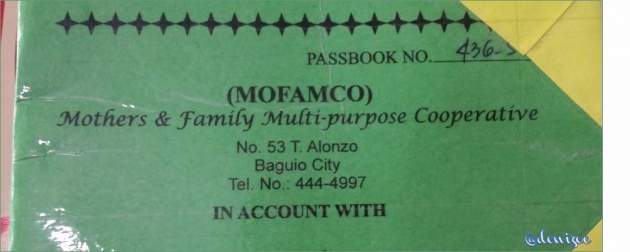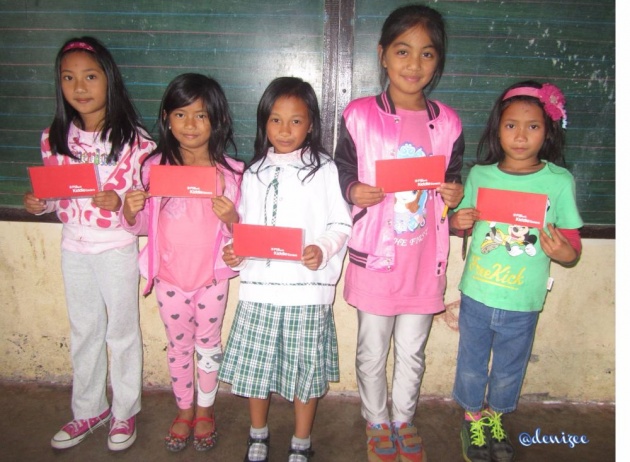 These children have taken the first step towards financial literacy. The seeds have been planted. It is my fervent hope that they continue to develop the habit of saving and study harder so they may become successful individuals in the future.