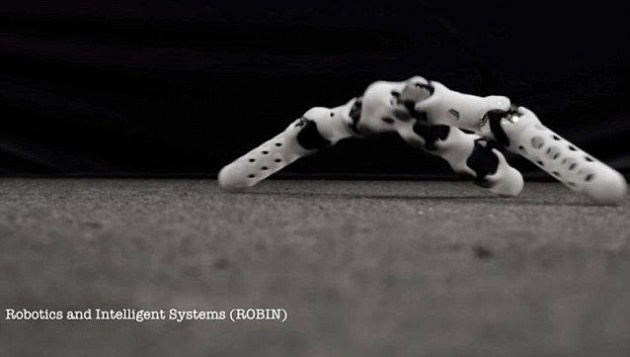 There is no doubt that robotics technology is still in constant evolution, and is evidenced by the large number of news you are interested in this area, and among the new in this area presented by engineers at the University of Oslo and the Norwegian is the new robot is capable of "reproduction" self.
And quoting site Russia Today, a group of Norwegian researchers have designed a new spider-like robot and provider advantage that a three-dimensional printer 3D thing that can print robots like him and younger ones as needed, but it can also print parts of it in the case of exposure damage.
The new robot is still under experimentation and is a single model and human may help in the field of space studies in the future.
Fun watching (;