Thursday seemed to be the day where several celebrities coincidentally were in cantankerous moods. Dave Chappelle seemed irritated with his crowd in Connecticut, and amid the crowds boos, stormed out from the stage, away from the highly anticipated event. So it's good to know Fiona Apple isn't the only one!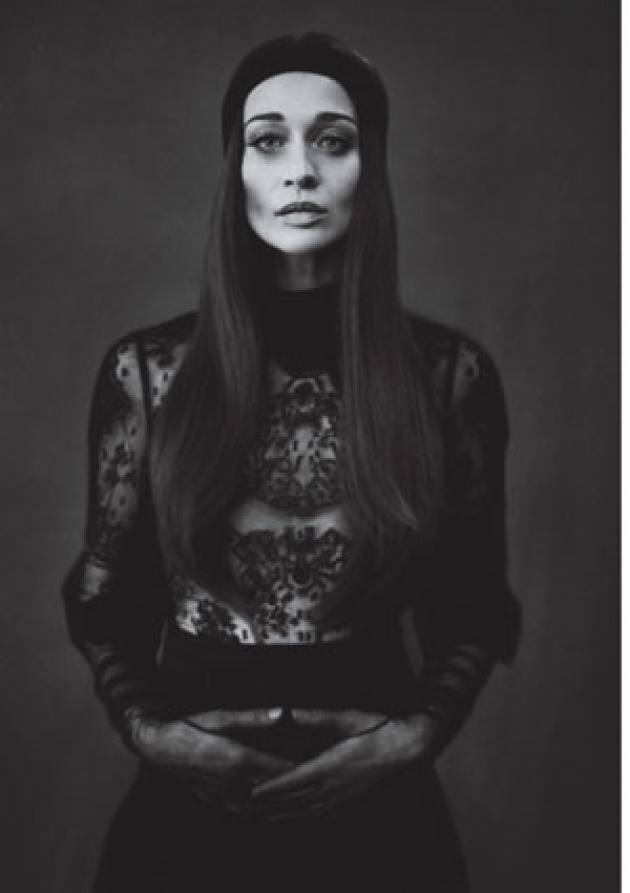 Fiona is a busy woman lately…she soon will be regularly performing in different places, bringing along her jazzy vocal and piano talents. So you can't blame her if she ends up yelling "shut the f*** up" at a Louis Vuitton hosted event. Accordingly, she was invited to perform at a private gig in Tokyo, where she reportedly stood up on the piano, trying to shush the loud crowd. So who is to blame? She is a busy lady that is constantly singing and playing her heart out… and what the audience gives in return is disrespect.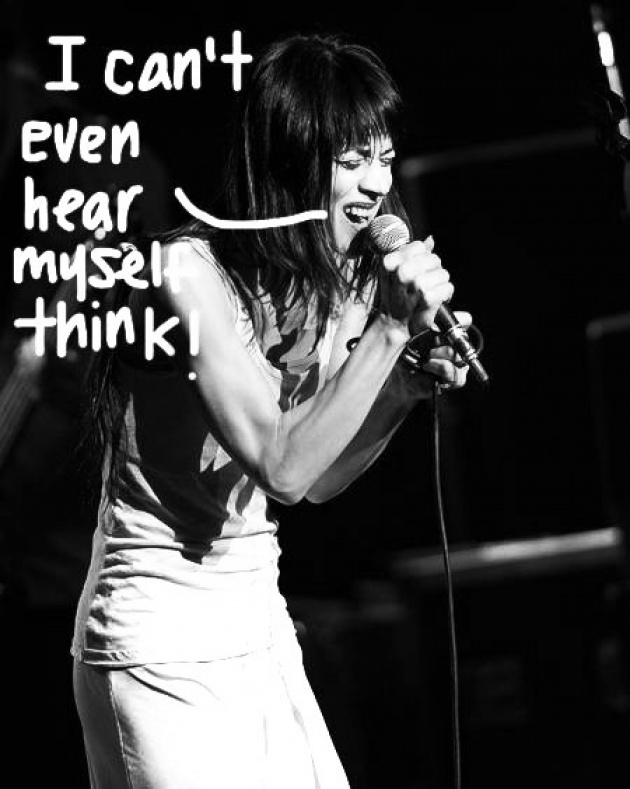 Last time she performed in NY, however, things went incredibly well. She controlled the stage, and stole the hearts of fans and supporters in the Music Hall of Williamsburg. She performed and debuted her album from last year, in 2012 – "The Idler Wheel Is Wiser than the Driver of the Screw and Whipping Cords Will Serve You More Than Ropes Will Ever Do". Typical of her, to give her album such a long name.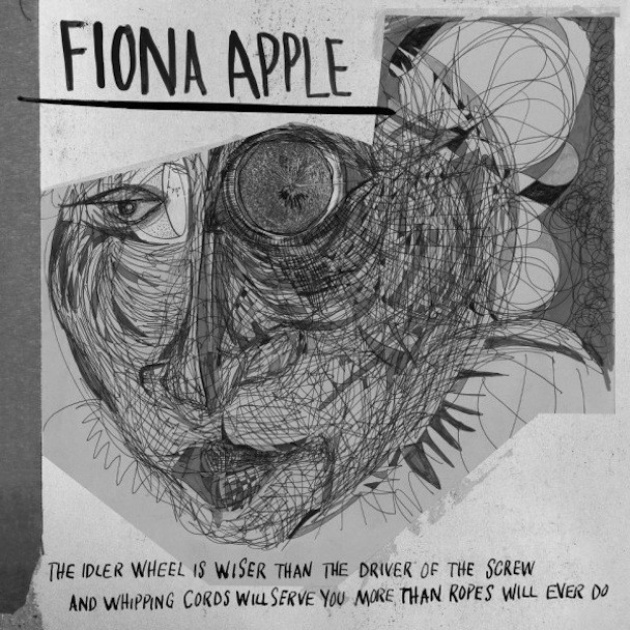 And she is coming to NY once more…in October. She is going on a 10+ date tour in US, stopping by at New York, in Beacon Theatre. I doubt she will have the need to give the rude responses she gave to the audience in Tokyo recently, but it certainly is possible. However, the attendants of Beacon Theatre are known to be well mannered, and end up never leaving performers there in dismay.
Be prepared this Oct 22… - Fiona Apple @ Beacon Theatre - New York, NY
Also check out her newest single, Hot Knife!