Source of images: Comingsoon.net

Check out this images taken in Italy from the filming of Marvel's The Avengers: The Age of Ultron, featuring our first look to Quicksilver and Scarlett Witch in action, with a little help from Hawkeye against some motion capture guys and also what appears to be Ultron! Take a look!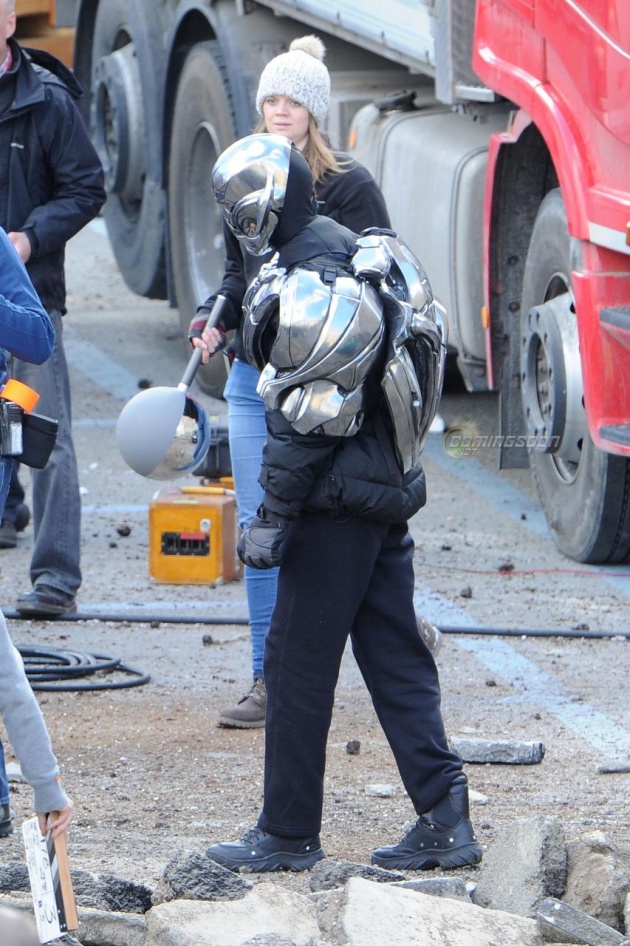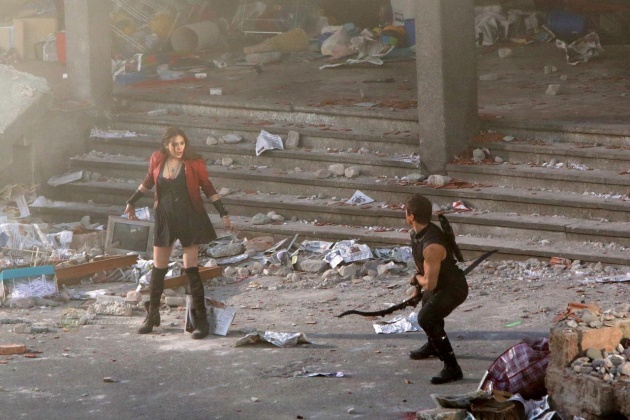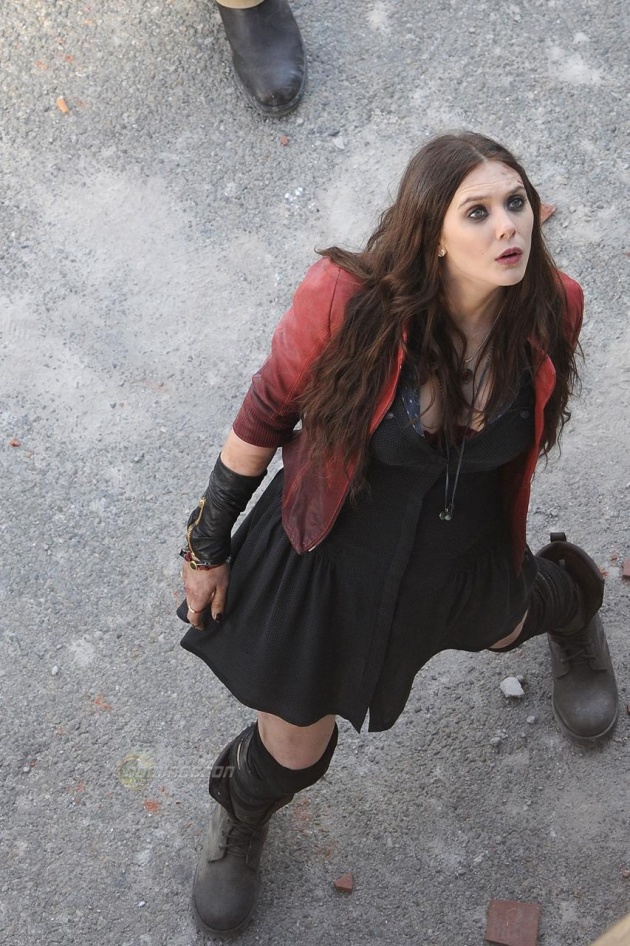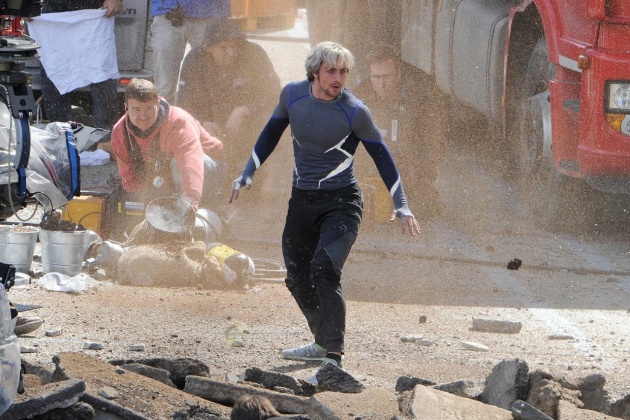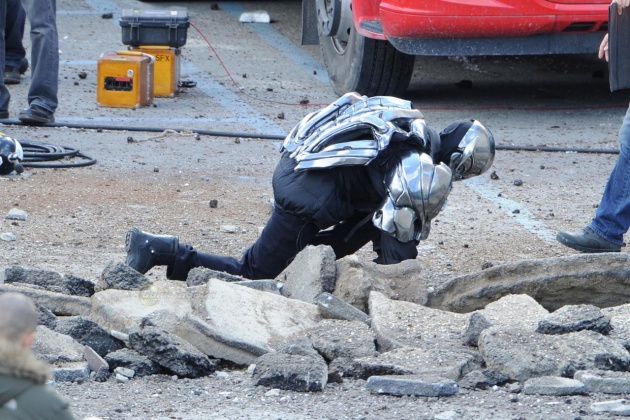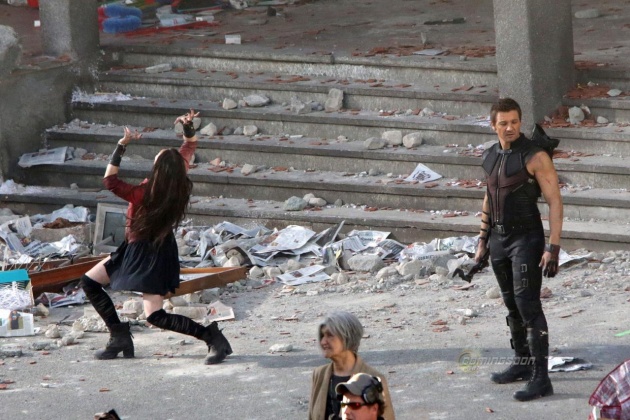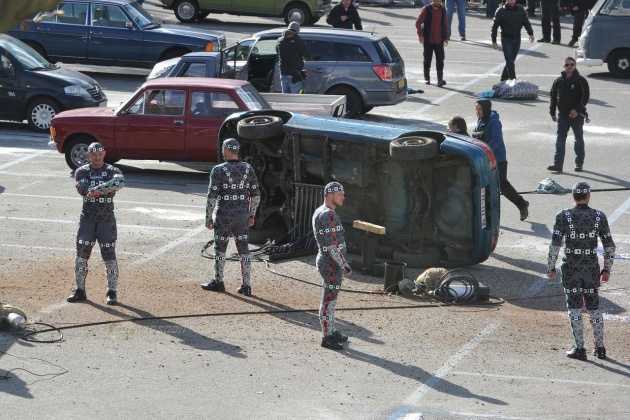 With an unclear synopsis, the film will continue the events from the latest Marvel films with the arrival of new characters joining will the familiar team.

Reprising their roles are Robert Downey Jr., Chris Evans, Chris Hemsworth, Mark Ruffalo, Scarlett Johansson, Samuel L. Jackson and will be joined by James Spader as Ultron and Thomas Kretschmann as the Baron Wolfgang von Strucker.

Avengers: Age of Ultron is set to be released in U.S. cinemas on May the 1st, 2015.



Follow Maumau Web TV on facebook and twitter!