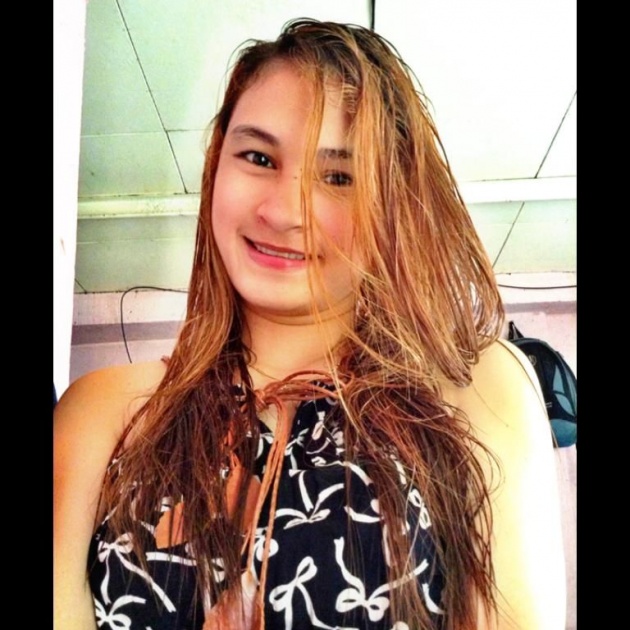 First Blog
Hello Bitlanders! This is my first blog post since the day I joined the site, takes more than a month from my first day in Bitlanders because I am not good in blogging. I tried my best to create this simple topic about my experienced here in Bitlanders because I realized that most successful Bitlanders member earned high amount of bonus or bitcoins daily because they submitted blogs daily.
Some members earn an average of 30mbtc a day and I am jealous when I saw them sharing the screen shots of their high earnings while my average earning a day is only 0.2 to 0.4mbtc a day even if I submitted movie clips, photos at gallery and microblogs it is not enough to gain more bitcoins. This is why I need to level up my activities here to earn more bitcoins daily just like other members achieve.
So, as a newbie in the world of blogging, here's my first blog post shared to all. I hope you support my first sumbitted blog, watch out for my 2nd and next blog post soon.
Happy Bitlanding everyone!
Gecell-galendez-beltran here!