So today will start Mundial 2014 20 th Mudial in history and this time it come to Brasil and as usually in the opening game will play the host team which will compete with Croatia and i want to present you history of this teams .
Brasilia the only team that has partaked in all Mundials and has won in it more than others (5) .They have been member of FIFA sinse 1923 .First time they have won in Mundial in 1958 ,second time it was in 1962 ,3 th in 1970 it was time of Pele ,afther they won in 1994 and 2002 and last time was team that has Ronaldinho,Ronaldo,Cafu,Lusio,Rivaldo and others .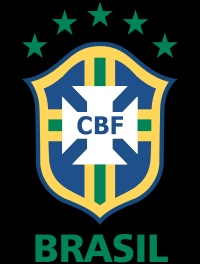 Croatia ,national team of Croatia was formed in 1991 ,they have joined to FIFA in 1993 .They played in 1998 Mundial first time ,afther in 2002 and 2006 theam has gone to final stage without beating .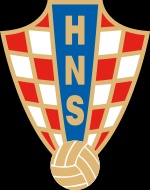 Brasil team shirts in all hystory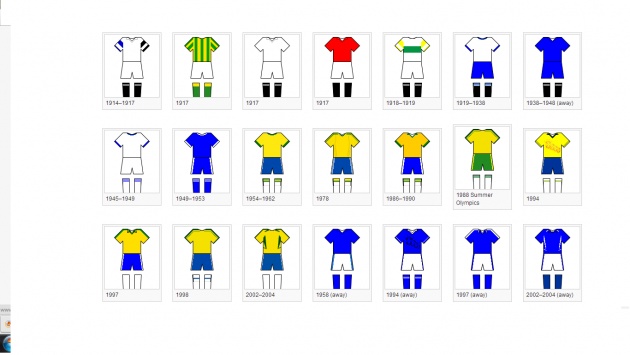 Croatia team