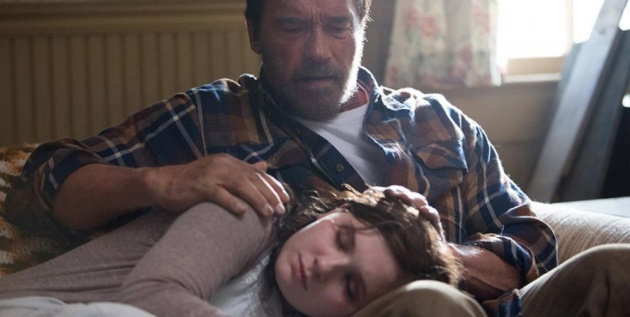 Along with the news that the zombie film Maggie, starring Arnold Schwarzenegger and Abigail Breslin, will close the Toronto International Film Festival, come the first images from the film. For the news and the images, this might be a good sign that the film has something really interesting to offer, let us hope the best for this Arnie film.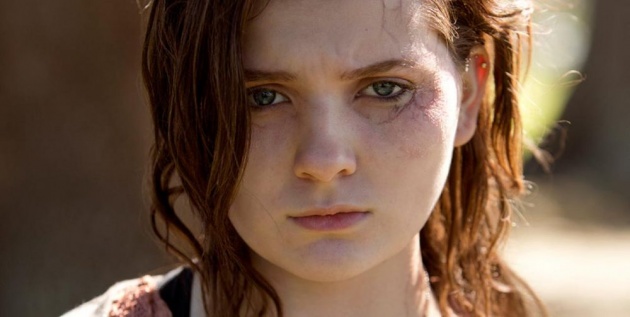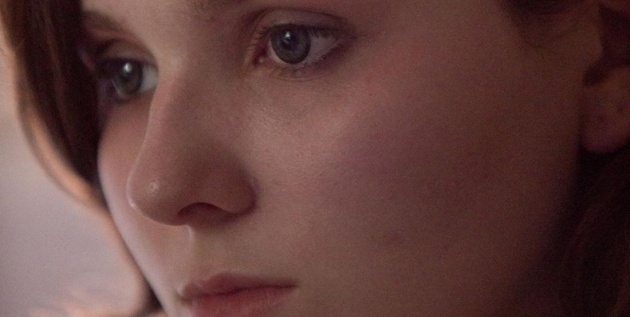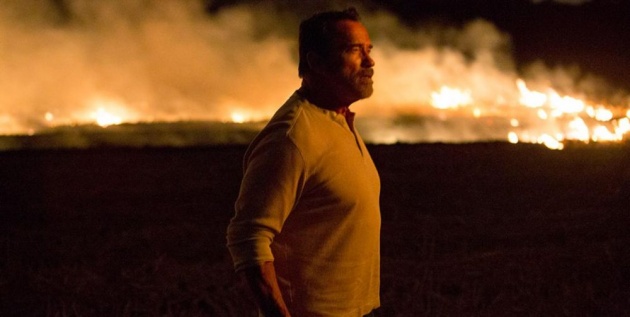 Synopsis
In the film, Maggie played by Abigail Breslin, is infected by a virus that has made the population of Earth to become zombies. Her parents played by Arnold Schwarzenegger and Joely Richardson, have to take care of her and maintain hope as watch her slowly turning into an undead.
Follow Maumau Web TV on facebook and twitter!