Hello Film Annex artists,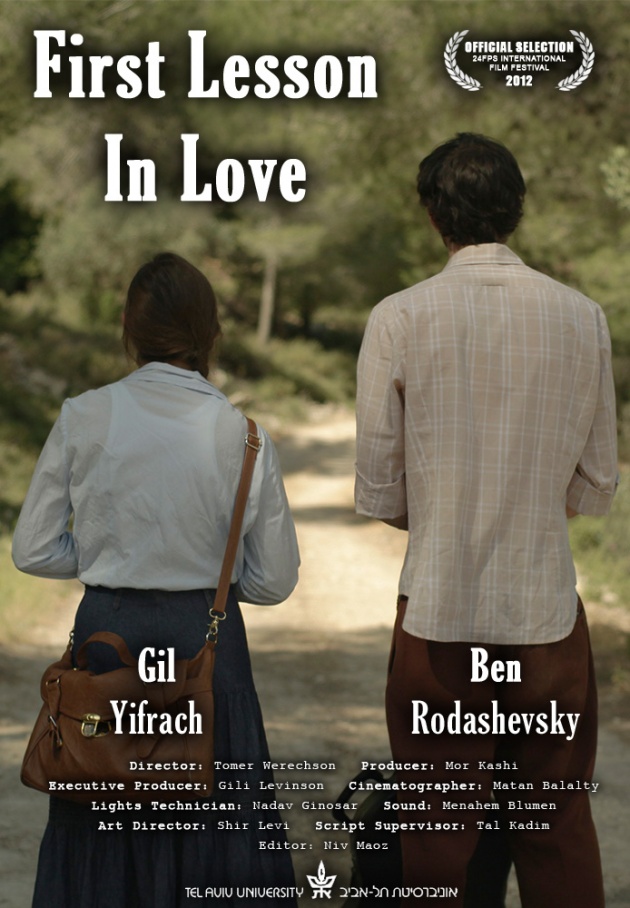 After two years of festival screenings around the world "First Lesson In Love" - a short film I wrote and directed during my studies at Tel Aviv University is now here on Film Annex for you to watch.
I'd love to hear your thoughts about it.
Enjoy,
Cheers!
Tomer Werechson