This week were revealed the first photos for two highly anticipated movies. We got a first look at Disney's Maleficent, a movie focused on the villain of the 1959 classic Sleeping Beauty. It stars Angelina Jolie, and we can say that she looks pretty spooky! We can't wait to see this new Disney movie that will plunge some of us back in our childhood classics and the new generation in an exciting tale of revenge. Check the poster below until it opens in theater in May 2014.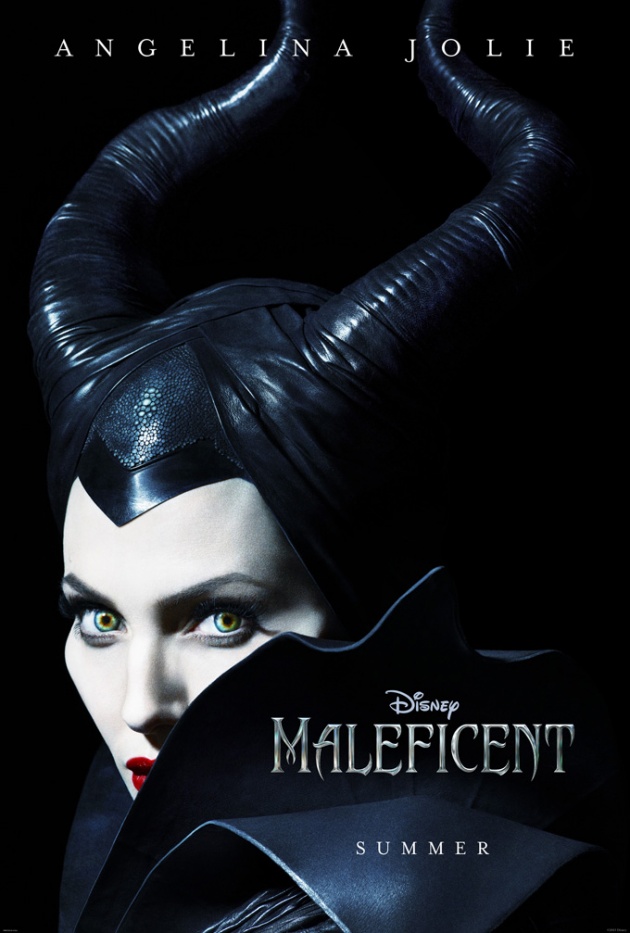 Photo credit: Disney.
Perhaps for another public, Fifty Shades of Grey also unveiled the first look at its main characters, played by Jamie Dornan and Dakota Johnson. They are featured in this week's Entertainment Weekly cover story along with exclusive interviews. The film will be based on the book by British writer E L James which created a real phenomena especially among its female target audience. It comes as no surprise that the film is set to open on Valentine's Day weekend 2015.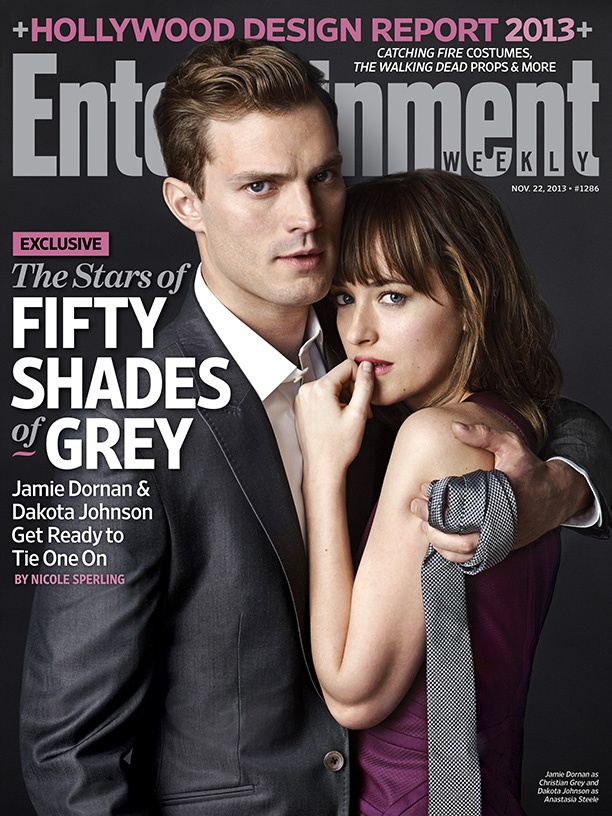 Photo credit: ew.com