Source: Entertainment Weekly
Definitely today started official promotion for Avengers: Age of Ultron, after we saw the reveal of Ultron in the EW cover, now we have the first official images and one of the surprises is the presence of Don Cheadle as James Rhodes, so who knows? Maybe Iron Patriot will be also there!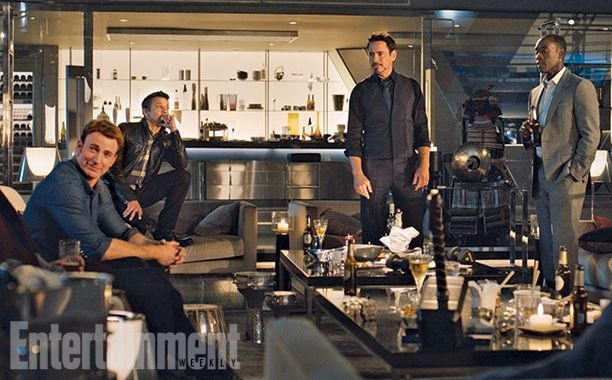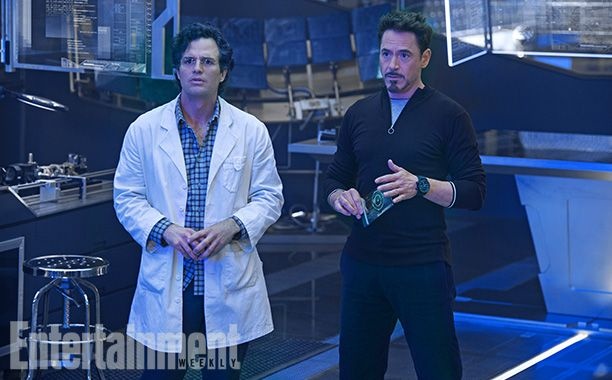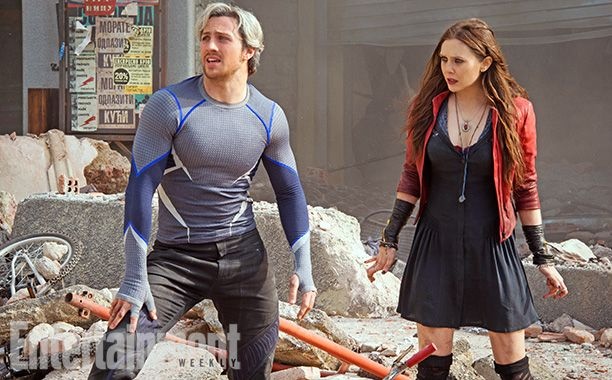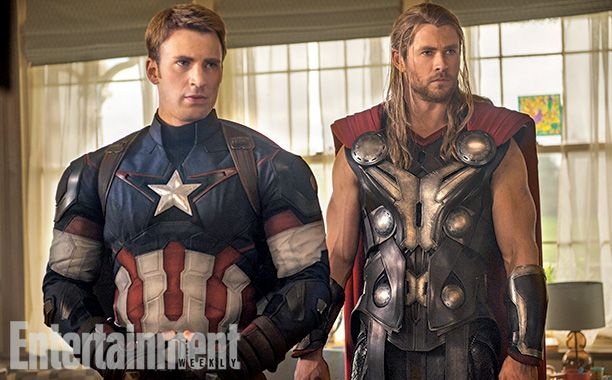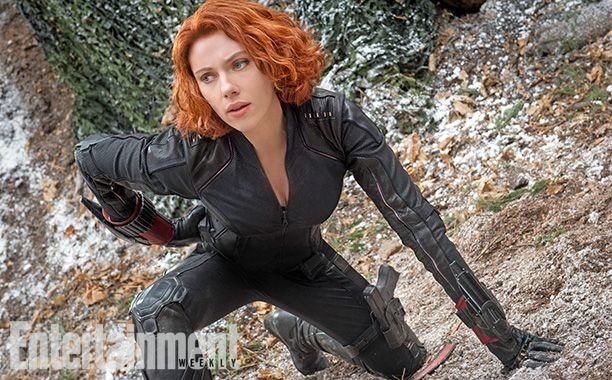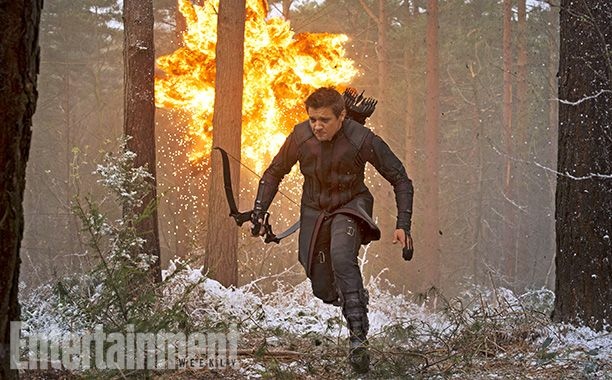 In the film, Tony Stark in the urge to help the world, keep peace and give a rest to the Avengers, creates Ultron, but soon his invention will initiate it´s own mission to save the world putting at risk every human being.
Directed by Joss Whedon and starring Robert Downey Jr., Chris Evans, Chris Hemsworth, Mark Ruffalo, Scarlett Johansson​, Jeremy Renner, Aaron Taylor Johnson, Elizabeth Olsen, Samuel L. Jackson, Thomas Kretschmann and James Spader as Ultron, Avengers Age of Ultron will hit u.S. theaters on May the 1st, 2015.