Last Sunday, I have purchased 50 handful of gems but before that, I made sure that I already have a blog which I could readily submit for a review. I had a hard time thinking of a possible blog to submit and so I started scrolling down from my Blog Section. And then I found my 3-months old blog entitled The Happiest Place On Earth: Disneyland?. I did some editing and holla! It's up and ready for a blog review.
I thought that it would take some more time for my blog to be reviewed but after 2 days, the judgement day has come.
After a series of discussions with Ms.Hillary, at the end, my blog was rated 4 out of 5 stars. Not bad at all for a first timer like me. I have realized that I missed blogging so much! And I wish I could think of more ideas for my future blogs.
As per Ms.Hillary said, the presentation of my blog was okay but I can make it awesome. I guess I failed in the format of the blog that I chose. Next time, I'll do better. There's always a room for improvement anyway. :)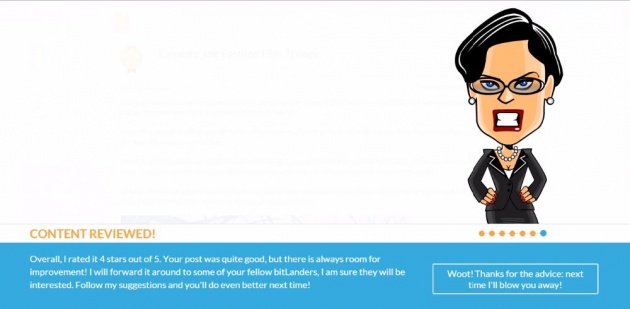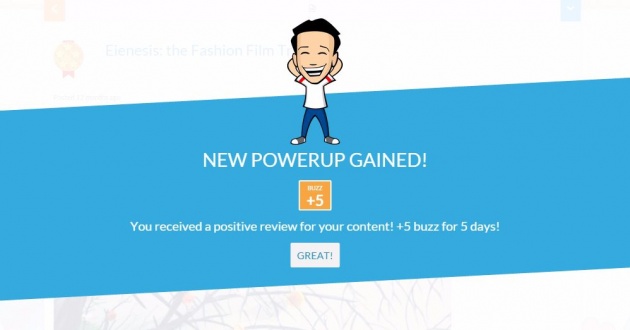 The blog that I posted last Sunday entitled Macau Fisherman's Wharf - Invasion Part 1 was already submitted yesterday as well. I hope it would also pass Ms.Hillary's taste. :)