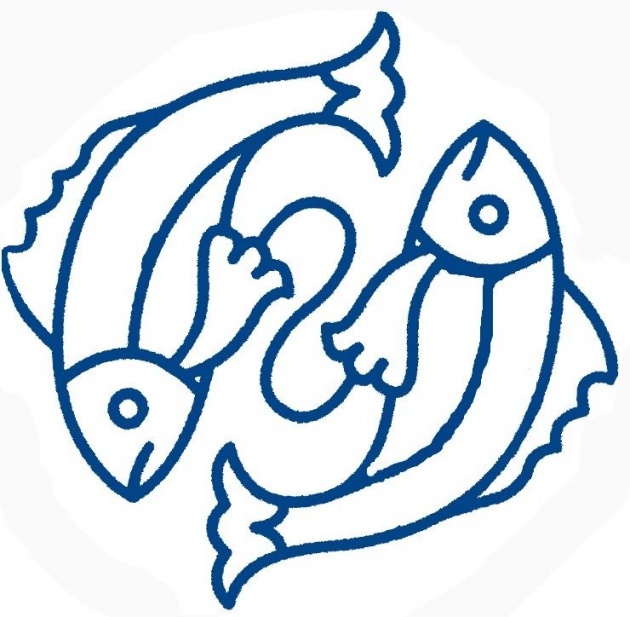 They usually try to avoid confrontation but when they're in a really bad mood don't expect for them to keep quiet.
He/She will be the best lover you ever had if you treat them right.
When they have a lot on their mind, they tend to find themselves zoning out.
He/She could be hurting but you will never know because they choose to deal with their problems on their own by listening to music.
They are good at figuring out tricky/tough situations.