I want to show you some important keys to have positive impact on the interviewers.
1- The moment of entrance
before your interaction starts, the first thing that a lot of people ignore and I observe it very closely. The moment that you inter in the interview hall or in someone office, I have seen some people the moment they open the door and closing so hard or leaving it open. I think it is the first impression that you can score over others by properly closing it, by not creating much of noise, so that we should always remember, how to open the door in very delegate manner and at the same time close it the way you opened it. So then the moment you are approaching to sit on the chair, please do not sit, unless you have been asked to sit. If there is a panel just try to show a good smile and be comfortable and greet them as a panel or even personally by saying ( good morning sir, good morning mom or good morning every one etc..), because in this manner you will feel more comfortable with panel.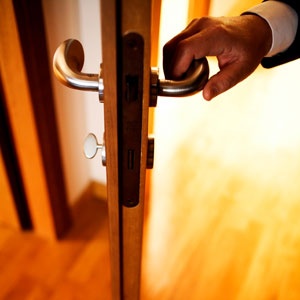 2-The way you sit
The moment you have been asked to sit. Insure you feel comfortable and start looking at everyone and we call it very positive eye contact. If you carry any documents with you, so do not exactly get confuse where to keep it, just keep it in front of you on the table or keep it a side. So these are very small things that we would start creating a relationship with interviewer.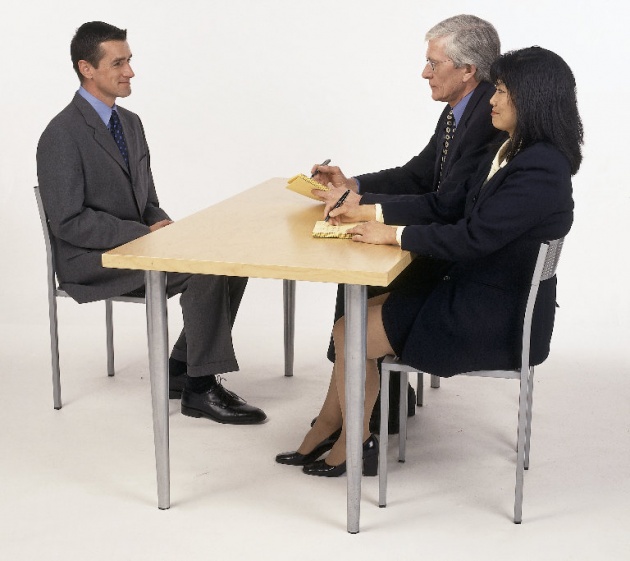 3- Power dressing
It is often say, if you really want to impress somebody, the first thing that you should always understand is the way you look, because you dress yourself, you beautify yourself only to other get impressed. You should always feel good about yourself, because if you dress well others will feel of looking at you more. So that is where exactly the impression starts happening and that's why, you should choose very good materials at the time of interview such as navy , dark or gray color suit, choose a white shirt or the shirt which is coordinating with the suit and do not forget the tie. So remember you dress well to look well and at the same time if you look well, you start building the process of creating an indelible impression on your interviewers.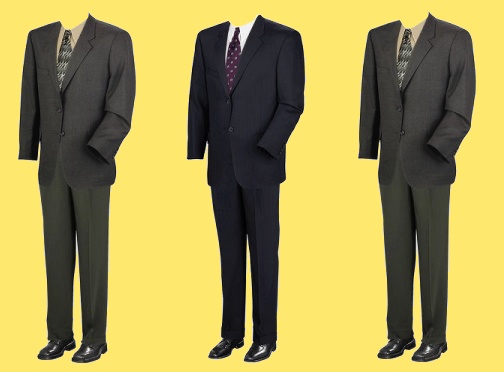 4- Art of asking Questions
Most of people going to interview only to answer questions, but nobody able to ask questions from interviewer. Sometime you do not know the answer of the question you have been asked and it is normal, do not feel guilty about that, it is completely fine, nobody knows everything. So you should take it very positively and a great opportunity to make a relation with interviewers, then in a very nice tone you can ask ( sir I am very sorry, I do not know the right answer, but I would really appreciate, if you give the right answer to it, If it is possible). These kind of words will improve your way of interview and at the same time will build a very good relation between you and interviewers.
5- Power of giving examples
Try to justify your achievement, thoughts, hobbies etc… I call it STAR principle which stand for ( Situation, Task, Action and Result). So giving example will show to the interviewers that you are able to work well.
Written by: Haroon Mehrzad