Five Women Whose Books Are Must Read.
Women can do great things in everything they do, and in terms of writing, I have discovered five women whose books I considered a must read.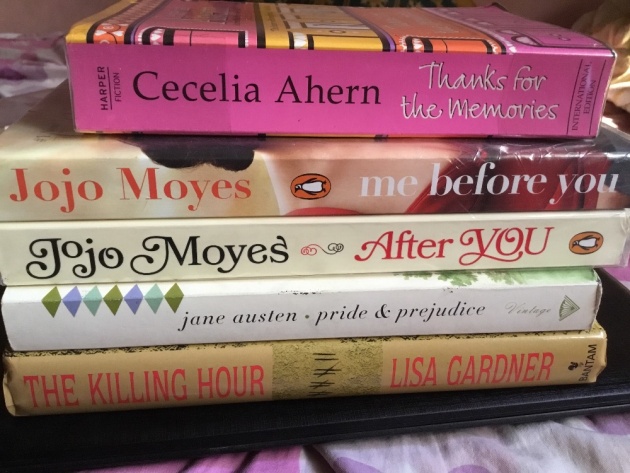 *Image is credited to Rain Tajon
In time for the women's month, I wanted to make a shout out to the women who have written great novels. Great in the sense that they made me laugh, cry, and put me into the edge of my seat. As a voracious reader, I already know a couple in the past years, and this year, I have come to know more as I expand my reading horizon.
Their books have been into the world of literature/writing but some of them were considered new to me but not really. Some has been adapted to film before I learned about their books, while gained popularity on the young readers, that made me feel old since it was only lately that I know their works, but there is one whose work has been in demand in the "preloved books world" since I get involved with buying and selling books.
Yes, these women I have started to admire due to their work and about living their lives. Women that I considered story-teller due to their writing style, and women that inspired me in some way. And here is my list.
Five Women to Look into the world of books.
1. Agatha Christie or Dame Agatha Mary Clarissa Christie, Lady Mallowan, was an English writer. She is known for her 66 detective novels and 14 short story collections, particularly those revolving around her fictional detectives Hercule Poirot and Miss Marple.
Agatha Christie was born into a wealthy upper-middle-class family in Torquay, Devon. She served in a Devon hospital during the First World War, tending to troops coming back from the trenches, before marrying and starting a family in London. Her works fall to the murder mystery, thriller, crime fiction, detective, romance genre.
One of her novels was adapted into film November of last year, "The Murder On the Orient Express", that features the famous Belgian detective, Hercule Poirot. The book was actually first published in 1934. But there are more of this Hercule Poirot that Agatha Christie have written.
What made me see more than her work is that, Agatha Christie may have sold a rough estimate of 2 billion copies of her novels, her work before getting that fame was rejected, and it was six times? And not to mention that her first husband divorced her and she was once "disappeared".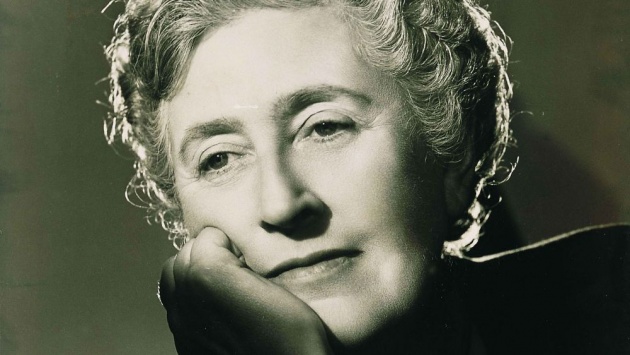 *Image is credited to greatestmindq.com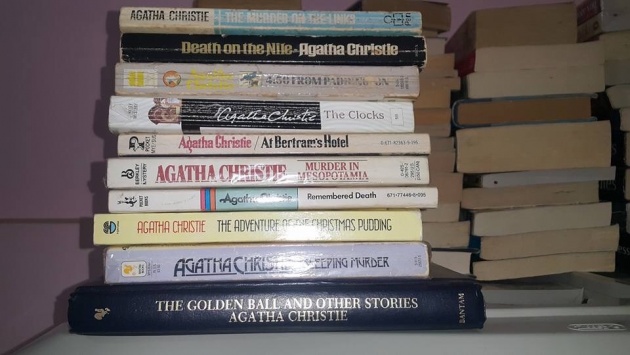 *Image is credited to Rain Tajon
2. Jojo Moyes. Who have cried in the movie "Me before You"? I did. I didn't slept that might after watching it, not because of I am scared or something but because the movie is just heartbreaking. Felt sad, bad with the leading actors on the movie. But little less did I know, it was adapted from a book, of the same title by Jojo Moyes.
Jojo Moyes was born 4 August 1969 in London, England and that makes her an English journalist and, since 2002, a romance novelist and screenwriter. She is one of only a few authors to have twice won the Romantic Novel of the Year Award by the Romantic Novelists' Association and has been translated into twenty-eight languages.
Aside from the "Me before you", "After you" was published in 2015 and this year, "Still Me" will be coming out. Her genre is more on romance.
What made me look up to her was she was a typist at NatWest typing statements in braille for blind people. And before gaining popularity, her scripts were rejected too, but that didn't stop her from writing.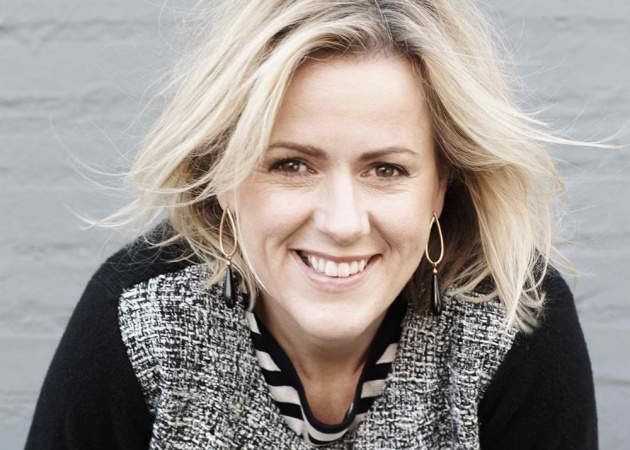 *Image is credited to slate.com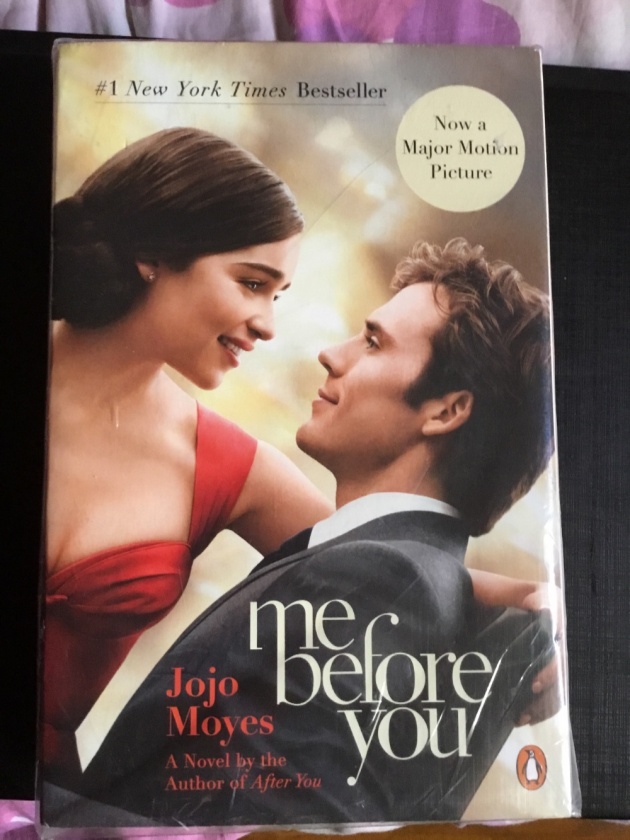 *Image is credited to Rain Tajon
3. Jane Austen. Jane Austen was an English novelist known primarily for her six major novels, which interpret, critique and comment upon the British landed gentry at the end of the 18th century. She is well known for her work like "Sense and Sensibility", "Pride and Prejudice" and "Emma".
She was born in Steventon, Hampshire, on 16 December 1775. She was born a month later than her parents expected; her father wrote of her arrival in a letter that her mother "certainly expected to have been brought to bed a month ago". Jane Austen died in Winchester on 18 July 1817, at the age of 41. Quite young for a great writer.
Jane Austen's works critique the sentimental novels of the second half of the 18th century and are part of the transition to 19th-century literary realism. And what made me look up to her aside from her work is that, she still wanted to work over her novels despite her health issues.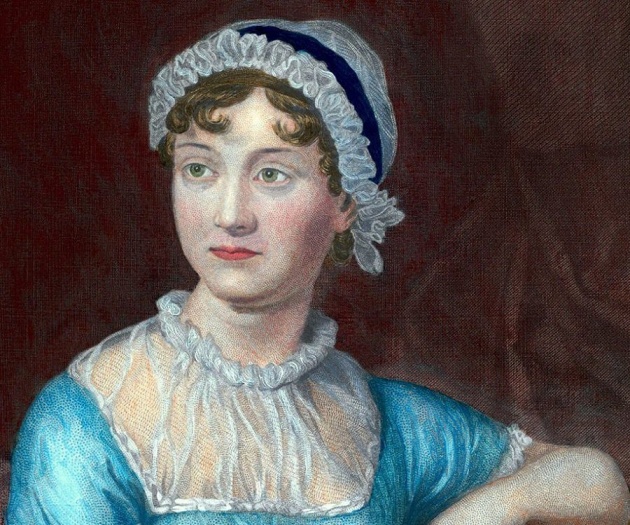 *Image is credited to thefamouspeople.com
4. Cecilia Ahern. Cecelia Ahern was born on 30 September 1981. She is an Irish novelist whose work was first published in 2004. Cecilia Ahern was born and grew up in Dublin. She is now published in nearly fifty countries, and has sold over 25 million copies of her novels worldwide. Two of her books have been adapted as films and she has created several TV series.
"Love, Rosie", P.S. I Love You" are both her works that has been adapted to film. Where "P.S. I love you" was written when she was still 21 and sold in over forty countries.
Here is a trivia about her. She is a member of an Irish pop group Shimma, who finished third in the Irish national final for the Eurovision Song Contest.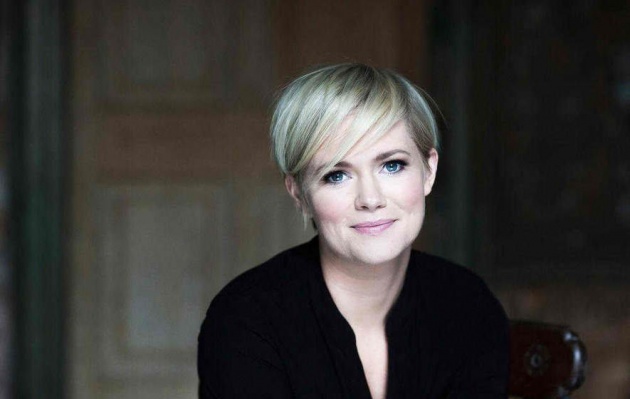 *Image is credited to irishnews.com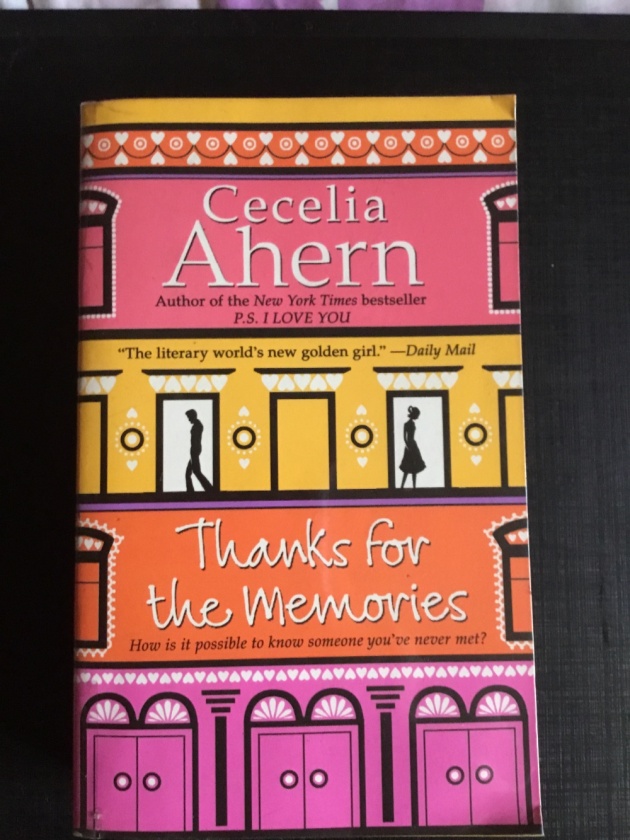 *Image is credited to Rain Tajon
5. Lisa Gardner. Lisa Gardner is an American author of fiction. She is the author of several thrillers including "The Killing Hour" and "The Next Accident". She also wrote romance novels using the pseudonym Alicia Scott.
Lisa Gardner, is a bestselling thriller novelist, began her career in food service, but after catching her hair on fire numerous times, she took the hint and focused on writing instead. A self-described research junkie, she turned her interest in police procedure and criminal minds into a streak of internationally acclaimed suspense novels, including her most recent release, "Look For Me".
She was once a research analyst in Boston with Mercer Management (now Oliver Wyman). She credited her long days doing research for giving her the skills needed to follow a line of investigation while learning new topics. That makes her work's genre into crime, suspense and thriller.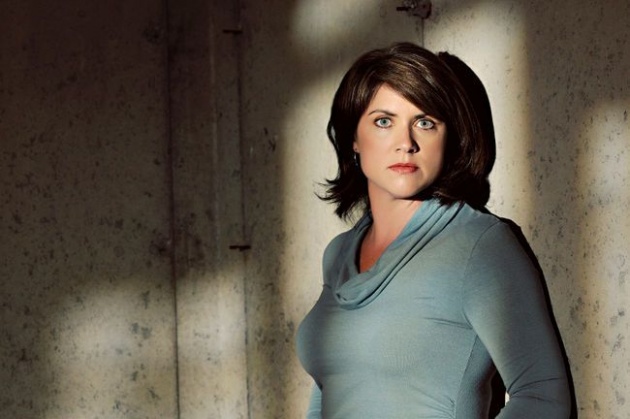 *Image is credited to likesuccess.com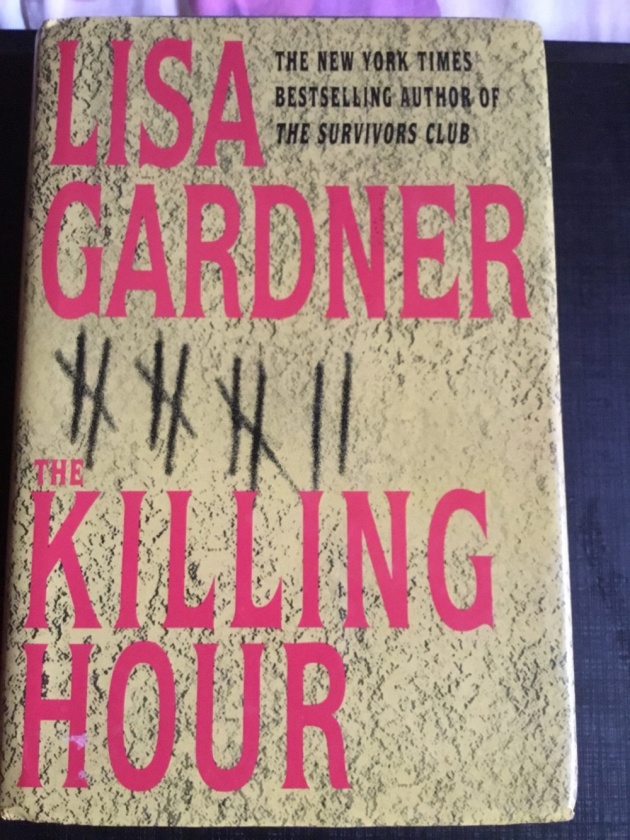 *Image is credited to Rain Tajon
Personal Thoughts.
As I have mentioned five women whose work has been considered as great in my personal opinion, there are actually more to see about the women in writing world. There is J.K. Rowling, who wrote Harry Potter series, and also Stephanie Meyer known for the Twilight series. These two women have done great in terms of writing too.
For my fellow bookworms out there, you can also try to read some of their books if you haven't, or you can recommend me more of authors that you think has been writing so well, I am not closing doors, I already opened it and even break the walls to create bigger windows.
And indeed, women are giving their fair share in the world of books/writing/literature.
Here is a querlo chat for you.
`